Digitalisation has hit industrial insurers at a bad time. As a result, despite enthusiasm for individual digital initiatives, insurers are not developing a cohesive, sustainable vision of how to weave digitalisation into the corporate DNA. A guide.
German and European insurance and brokerage companies in the industrial insurance sector are lagging far behind the possibilities when it comes to digitalisation. The opportunities lie in digital platforms.
Many private consumers have long since taken out their insurance policies via the well-known online comparison portals such as Check24 and Verivox. Now the relevance of such online marketplaces is also becoming increasingly important for commercial insurance policies. Small businesses in particular are already taking advantage of the opportunities.
With the digitalisation in the insurance industry, there will also be an update of professions. In future, underwriters at insurers and customer or specialist advisors at brokers will have to have more IT skills than in the past. To enable them to work efficiently and successfully, low-code solutions are a possible answer.
Every day, critical business data lands in specialist departments in self-built mini-applications à la Excel - shadow IT is growing. However, in terms of data integrity, data security and availability, these applications represent a business risk for companies. A conversation with mgm project manager Thomas Kneist about the background of shadow IT and possible ways out.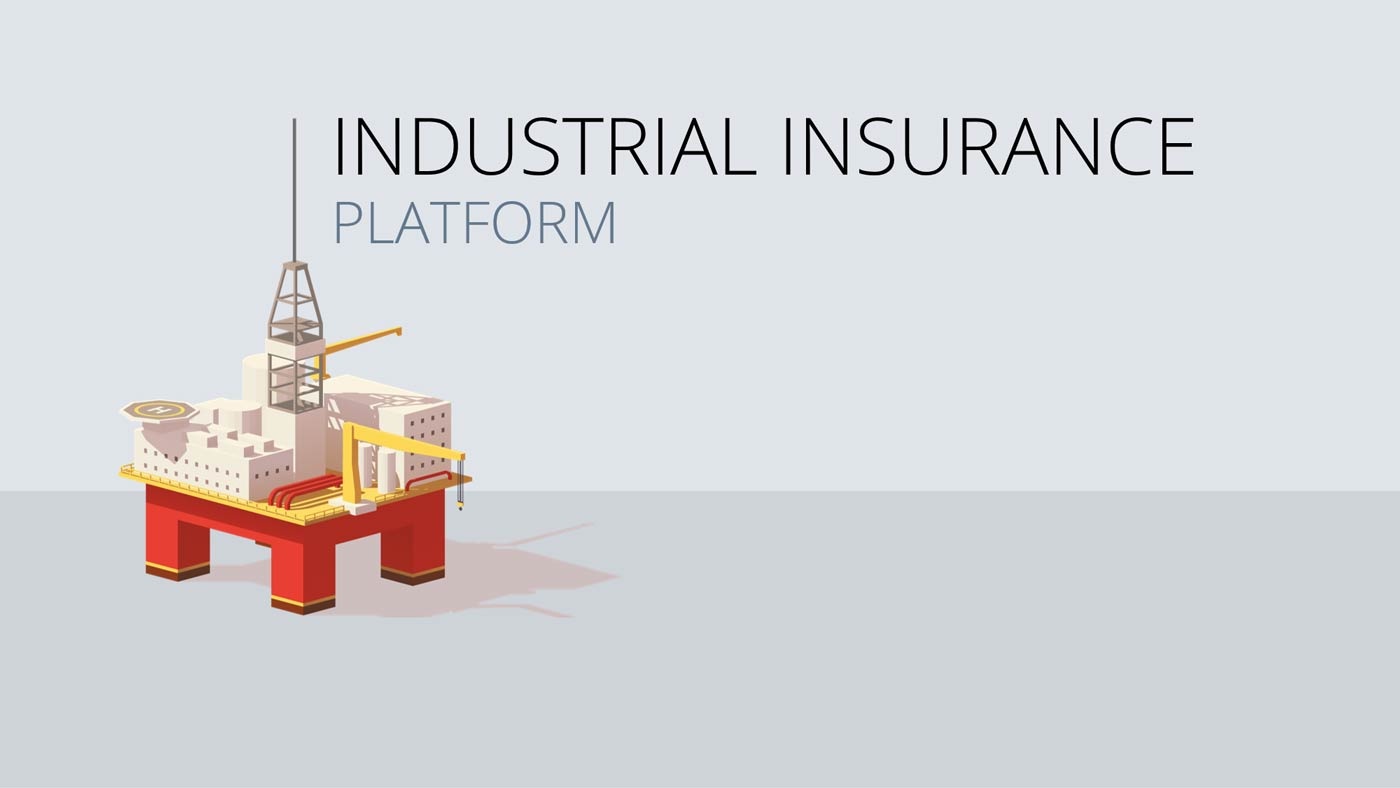 Amazon is everywhere, sometimes as a role model, sometimes as a spectre - or both at the same time. The eCommerce giant also regularly serves as a basis for discussion in the industrial insurance sector as to whether a similar solution is not possible for the industry, through which insurers and brokers can present offers and policyholders as customers can place risks.