Every day, critical business data lands in specialist departments in self-built mini-applications à la Excel - shadow IT is growing. However, in terms of data integrity, data security and availability, these applications represent a business risk for companies. A conversation with mgm project manager Thomas Kneist about the background of shadow IT and possible ways out.
Remote workers can quickly feel isolated and lonely in the home office. Managers have a special responsibility for motivation within the team. What otherwise creates personal interaction and communication in terms of motivation must now be achieved remotely through other approaches. How do you motivate employees remotely?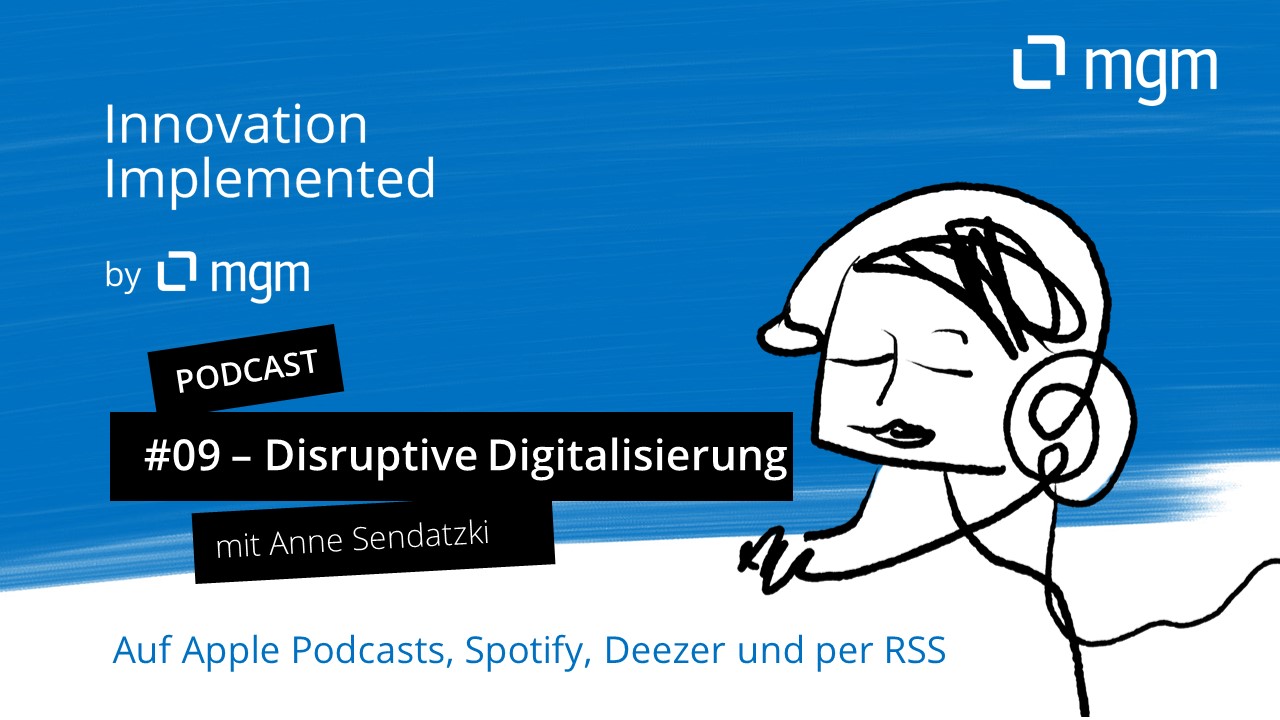 Working in times of the corona crisis - a change that confronts us with a number of hurdles in our new everyday working life. How does a company, for which remote work was previously rather a foreign concept, deal with this sudden change? How can such a sudden digitalization take place? And how do you take the employees along with you?