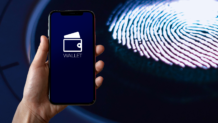 How can digital, machine-readable and forgery-proof proofs of identity for private individuals and companies look? The IDunion consortium is working on this - and other - questions of the future. mgm is now an associated partner in this important project.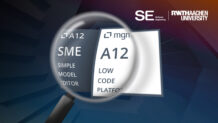 In cooperation with mgm, the Chair of Software Engineering at RWTH Aachen University is now supervising a new master's thesis and a bachelor's thesis dedicated to issues in the context of A12's graphical modelling tools.
The Bavarian Future Congress of Behörden Spiegel took place at the end of February under the motto "The summit in view - the rise of digital administration in the Free State". Hamarz Mehmanesh, founder and CEO of mgm, discussed digital sovereignty in one of the ten expert forums.
Together with the insurance broker GOSSLER, GOBERT & WOLTERS (GGW), mgm has implemented the decision announced in the summer of 2020 and founded the insurance broker "IPP northport InsurancePartner Platform GmbH", based in Hamburg, in equal parts.
German and European insurance and brokerage companies in the industrial insurance sector are lagging far behind the possibilities when it comes to digitalisation. The opportunities lie in digital platforms.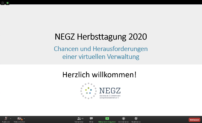 Since 2018, the autumn conference of the NEGZ (National E-Government Competence Centre e.V.) has been held as part of the bitkom "Smart Country Convention". This year's event was the same, but like most other events it was digital & remote. mgm was present with three contributions.
With the digitalisation in the insurance industry, there will also be an update of professions. In future, underwriters at insurers and customer or specialist advisors at brokers will have to have more IT skills than in the past. To enable them to work efficiently and successfully, low-code solutions are a possible answer.
For some months now, various calls for an open source offensive have been heard in connection with the digital sovereignty of Germany and the OZG. Our colleague Janos Standt has written down some thoughts and information on this in a LinkedIn article.
Amazon is everywhere, sometimes as a role model, sometimes as a spectre - or both at the same time. The eCommerce giant also regularly serves as a basis for discussion in the industrial insurance sector as to whether a similar solution is not possible for the industry, through which insurers and brokers can present offers and policyholders as customers can place risks.