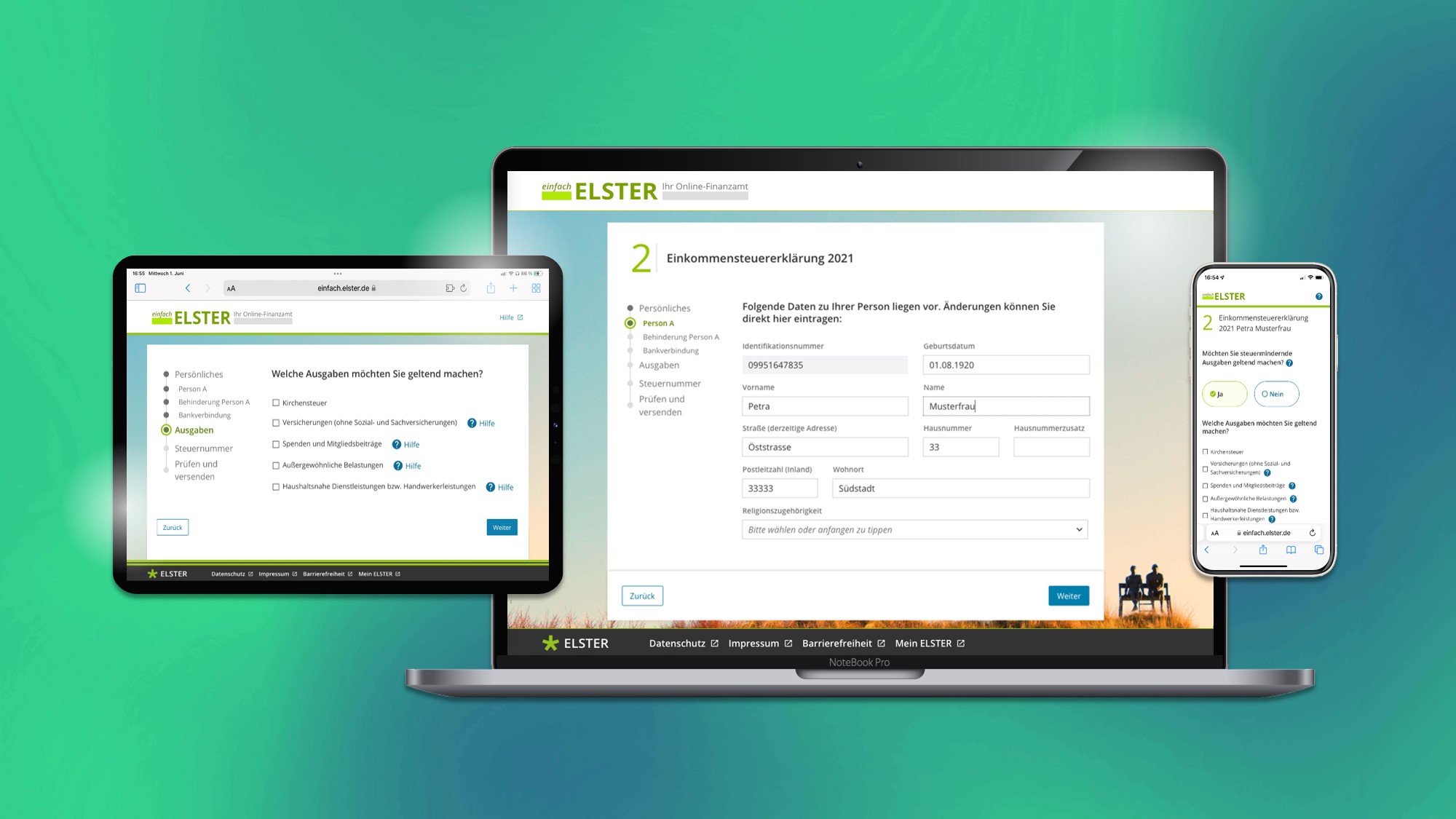 There are about six million taxpayers of retirement and pension age. They also have to file an income tax return if their annual income exceeds the basic allowance. With the new einfachELSTER service of the tax administration in the KONSENS project, there is now a special online service: with the service, many pensioners and retirees can complete their electronic tax return in just a few steps.
Premieres are always something special: This year, the professional portal "Dev-Insider" nominated mgm for the Readers' Choice Award in the category "Low Code / No Code" for the first time. Behind this are the renowned IT awards of Vogel IT-Medien, which are in their eighth year of competition.
A study in which mgm was involved explores the question: How can merchants on marketplaces provide mandatory proof of taxes using blockchain technology? One of the results was a prototype based on SSI. A podcast with Ansgar Knipschild - and lots of detailed information.
Companies have an average of around 200 contacts with the authorities per year. In order to make paper forms, faxes, e-mails and letter post a thing of the past, fully digital administrative services are needed. The basis for this is to be the uniform ELSTER-based company account. The basic components of the joint project were presented to the public at the beginning of June 2021.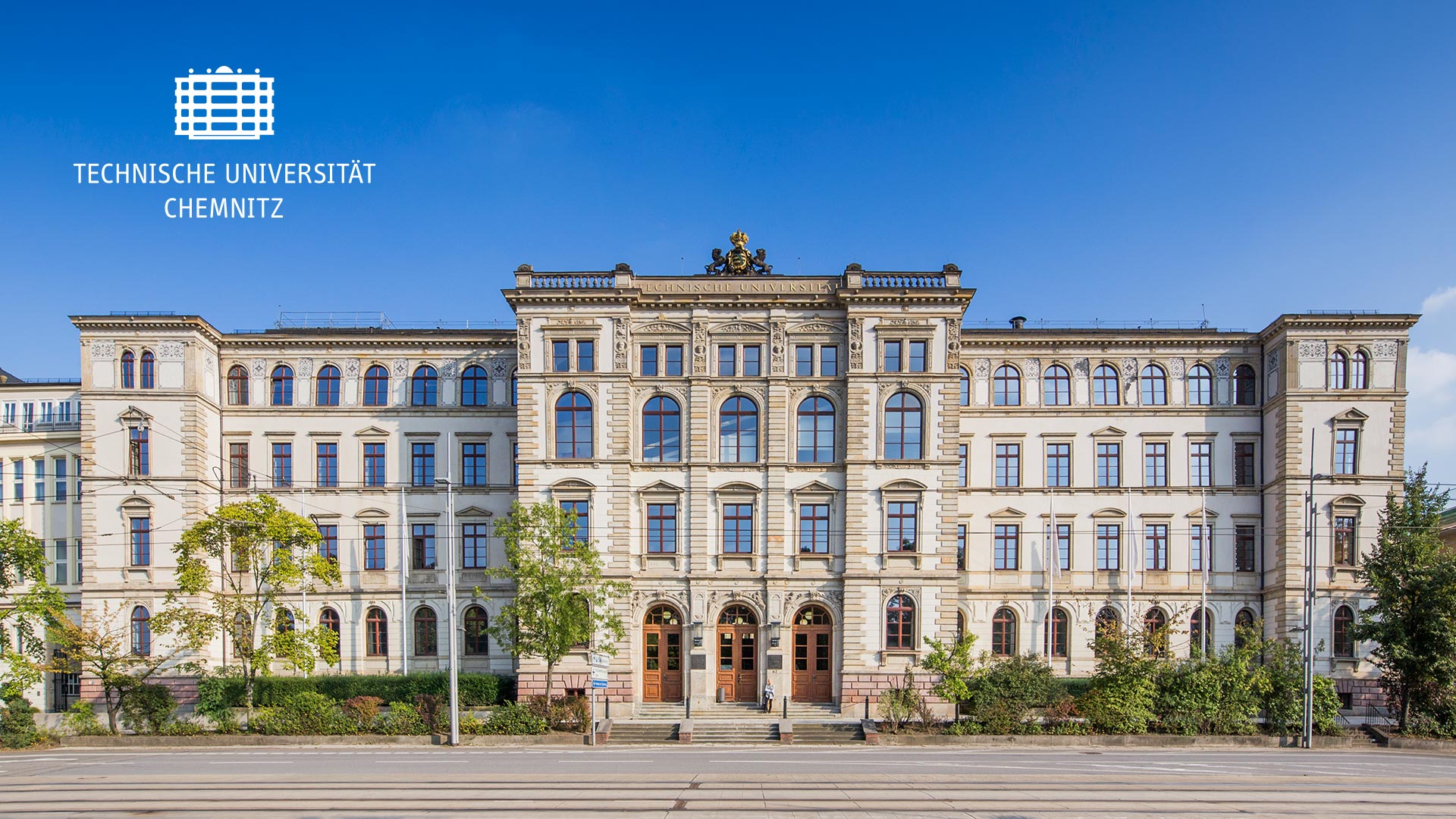 What role can digital solutions play in tax practice? Students at Chemnitz University of Technology will be investigating these and other questions in case studies in the "Tax Technology Project 2021" from the end of April 2021. It is the result of cooperation between the Chair of Business Taxation and Auditing and mgm.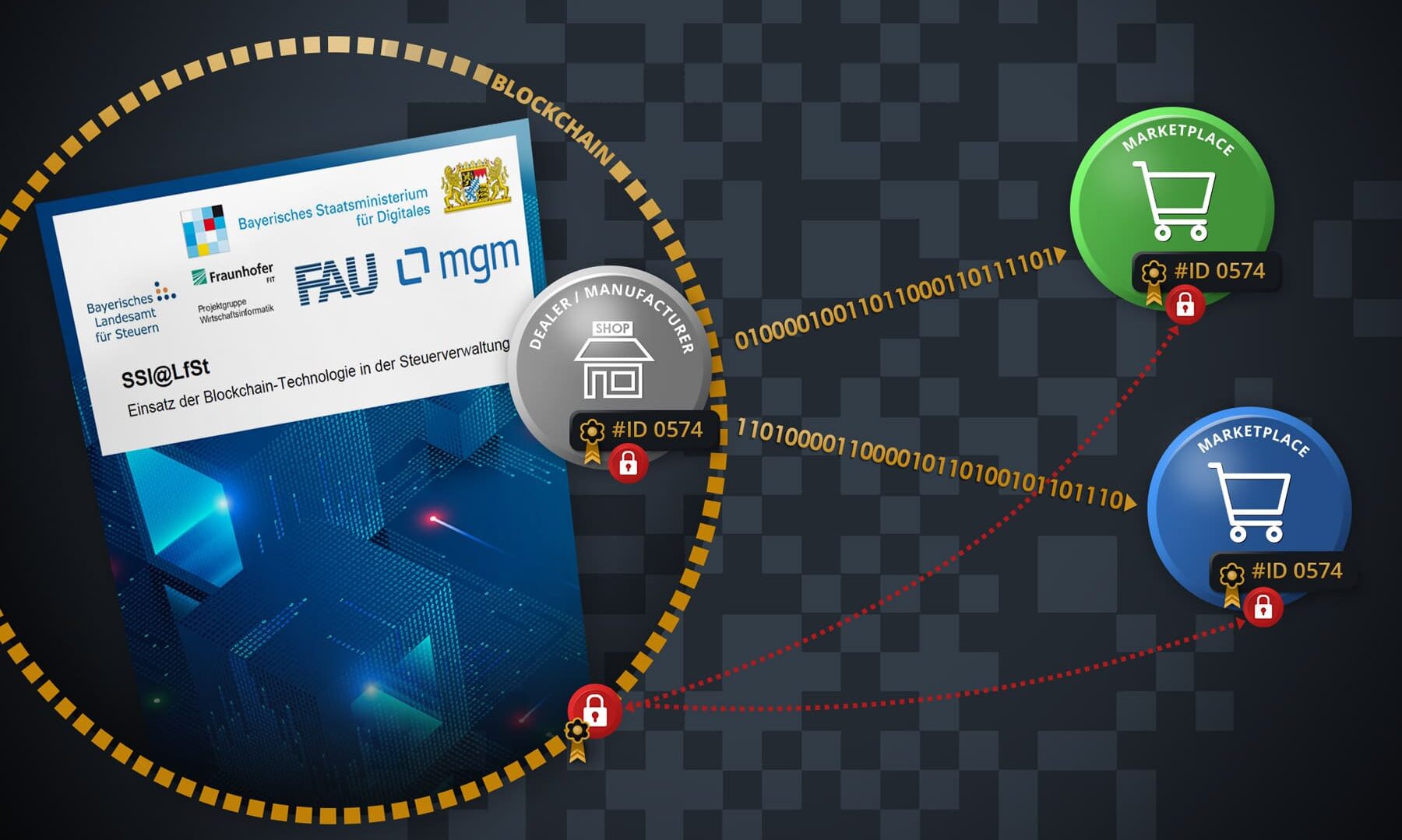 What is the potential of using blockchain technology in tax administration? The Bavarian State Tax Office has explored this question in a research project together with the Fraunhofer FIT Business Informatics Project Group, Friedrich Alexander University Erlangen-Nuremberg and mgm. The results are promising - especially with the use of a Self-Sovereign Identity system (SSI).
How can digital, machine-readable and forgery-proof proofs of identity for private individuals and companies look? The IDunion consortium is working on this - and other - questions of the future. mgm is now an associated partner in this important project.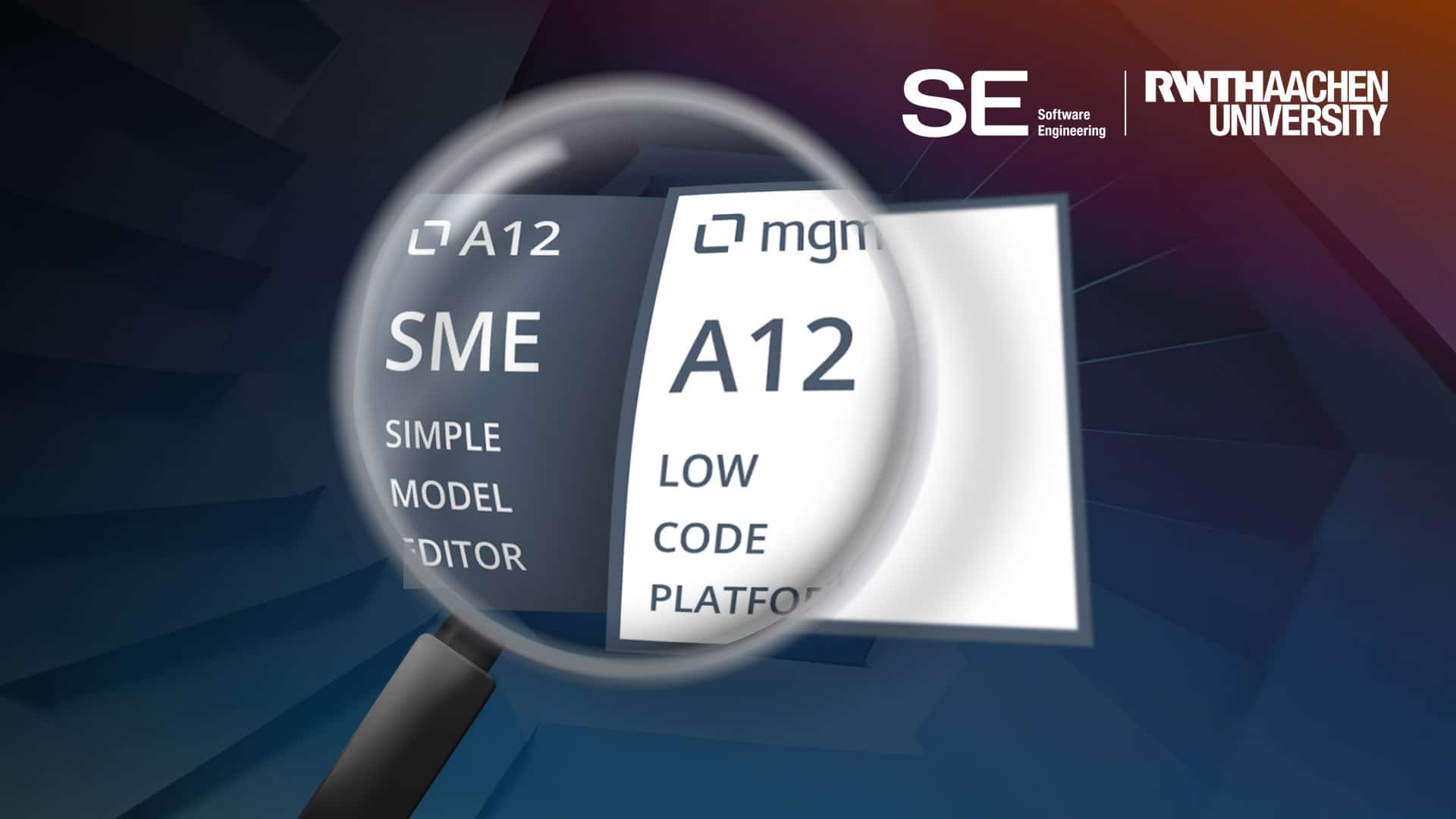 In cooperation with mgm, the Chair of Software Engineering at RWTH Aachen University is now supervising a new master's thesis and a bachelor's thesis dedicated to issues in the context of A12's graphical modelling tools.
The Bavarian Future Congress of Behörden Spiegel took place at the end of February under the motto "The summit in view - the rise of digital administration in the Free State". Hamarz Mehmanesh, founder and CEO of mgm, discussed digital sovereignty in one of the ten expert forums.
Together with the insurance broker GOSSLER, GOBERT & WOLTERS (GGW), mgm has implemented the decision announced in the summer of 2020 and founded the insurance broker "IPP northport InsurancePartner Platform GmbH", based in Hamburg, in equal parts.