Tag: Digital Transformation
The increasing interest in "talking systems" is a logical consequence of digitization. This also applies to the insurance industry. Chatbots belong to the category "Conversational User Interface". These include services such as WhatsApp or Facebook Messenger as well as language assistants such as Alexa or Google Home.
When it comes to opportunities for digitisation in industrial and commercial insurance, the information to be recorded plays a decisive role in risk assessment. This applies to the assessment by an underwriter as well as to the risk decision that a system should make.
A new online survey by the trade magazine Pfefferminzia shows the trend that more and more brokers are entering the segment of commercial customers and freelancers. Because even with a small number of corporate customers, higher revenues can be achieved than with private households.
Insurwave" is a digital platform for transport insurance transactions online. In the future, Gothaer Versicherung will offer agent settlements as BiPRO business transactions. This and more news from the insurance industry in our overview.
The Blockchain makes Smart Contracts possible: fully automated contracts that come into force under certain conditions. What began with the crypto currency Bitcoin is now also becoming interesting in the market for commercial and industrial insurance.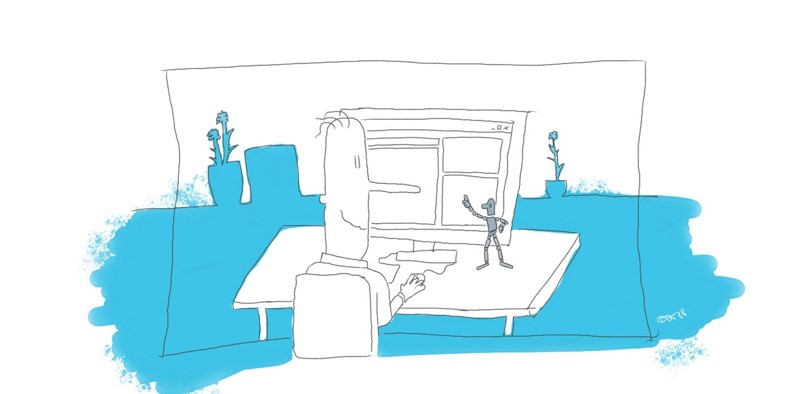 Digital solutions will increasingly help insurance brokers in their task. This is the message of the "BCA Press Dialogue 2018", which took place in Frankfurt am Main this year.
Small and medium-sized enterprises (SMEs) make a major contribution to the economy. Within the OECD, they account for 50 to 60 percent of total...
Soon the DSGVO will come into force - what exactly will the new case law mean for insurers and brokers? This and more news from the insurance industry in our overview.
As the energy market is rapidly changing, due to the massive growth of electricity produced from renewable energy sources, the growing number of prosumers...
The first step in assessing cybercrime risks is to form a powerful team around the IT staff. The assessment is carried out, for example, using cyber-hygiene checks, risk planning and modelling and the comparison of hypothetical risk scenarios in the company.