The Bavarian Future Congress of Behörden Spiegel took place at the end of February under the motto "The summit in view - the rise of digital administration in the Free State". Hamarz Mehmanesh, founder and CEO of mgm, discussed digital sovereignty in one of the ten expert forums.
Since July 2020, the "E-Bill in Bavaria" service has been live on the Internet. Now the service has been awarded the certificate "BITV-compliant" after a thorough examination according to the Barrier-Free Information Technology Ordinance (BITV). mgm technology partners realised it as a technical service provider on behalf of the Bavarian State Ministry of Digital Affairs.
The barrier-free use of internet offers is not a matter of course. People with physical or cognitive disabilities regularly experience difficulties online, both in their private lives and at work. Therefore, public administration services in particular play a pioneering role in making the Internet as accessible as possible. We explain what this means here.
Since 2018, the autumn conference of the NEGZ (National E-Government Competence Centre e.V.) has been held as part of the bitkom "Smart Country Convention". This year's event was the same, but like most other events it was digital & remote. mgm was present with three contributions.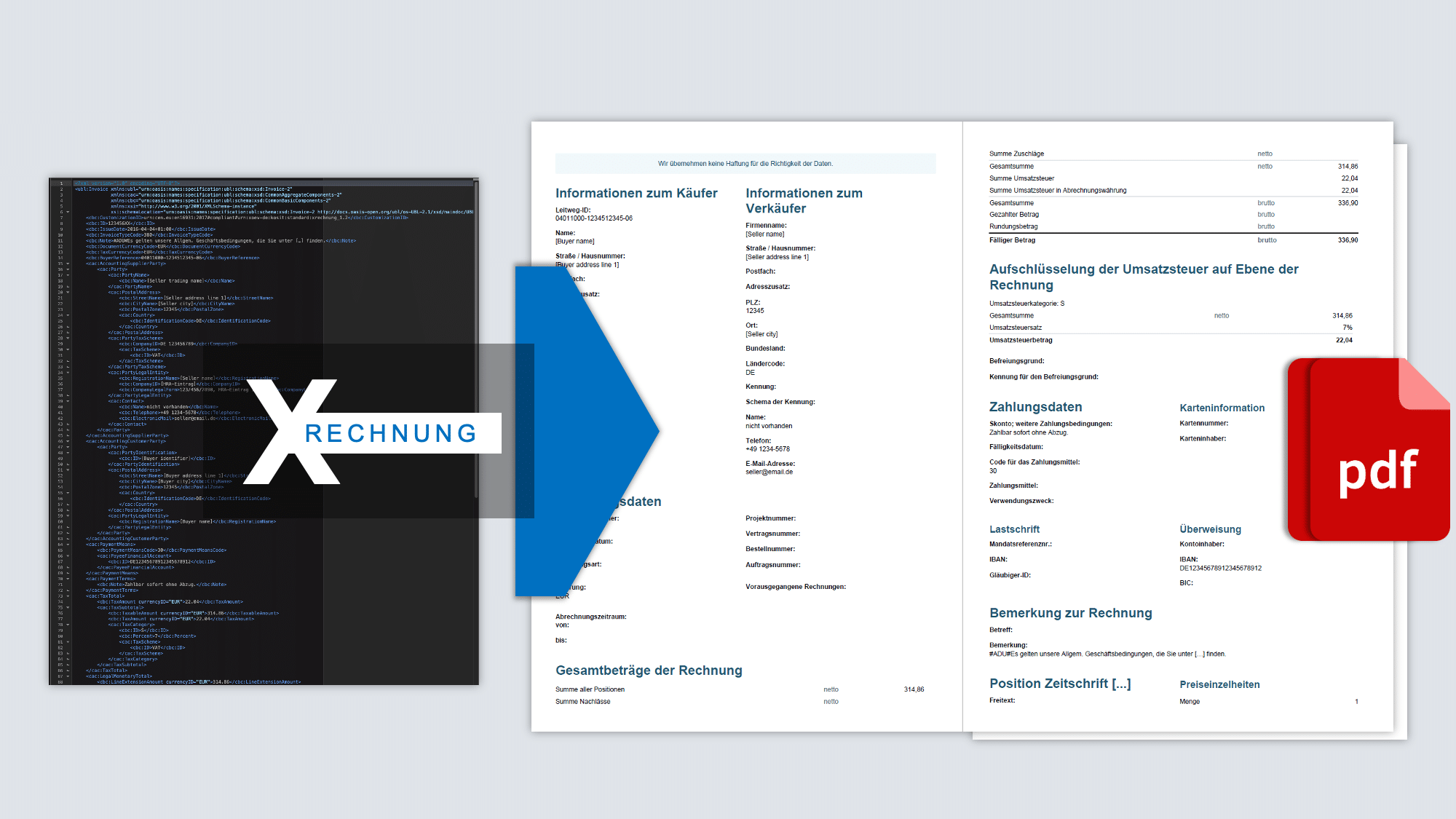 Since mid-July 2020, many employees of public institutions in Bavaria have had an important help: With the "E-Rechnung in Bayern" service, they can now validate and visualize electronic bills from suppliers and service providers in a highly secure Internet service. The Webapp thus complies with the European Union Directive 2014/55/EU.