Digitisation is changing the way industrial insurance transactions are conducted between market partners. The use of a state-of-the-art digital underwriting platform ensures efficiency and...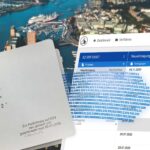 Changes of ownership, name changes, mortgages, out-flagging and some other operations must be recorded in the shipping register. Most recently, the largest German shipping register at the Hamburg District Court handles more than 3,000 such applications annually, plus around 300 new registrations. Since mid 2020 ach digital in the web browser. mgm technology partners has implemented the software development together with Dataport.
In mid-August 2020, the Hamburg Register of Shipping started regular digital operation. Since then, changes and new entries at the local court have been implemented exclusively in the web-based "SchiR" system, which mgm technology partners implemented together with Dataport on behalf of the Free and Hanseatic City of Hamburg. The team has implemented the project agile.
Since July 2020, the "E-Bill in Bavaria" service has been live on the Internet. Now the service has been awarded the certificate "BITV-compliant" after a thorough examination according to the Barrier-Free Information Technology Ordinance (BITV). mgm technology partners realised it as a technical service provider on behalf of the Bavarian State Ministry of Digital Affairs.
The barrier-free use of internet offers is not a matter of course. People with physical or cognitive disabilities regularly experience difficulties online, both in their private lives and at work. Therefore, public administration services in particular play a pioneering role in making the Internet as accessible as possible. We explain what this means here.
Since 2018, the autumn conference of the NEGZ (National E-Government Competence Centre e.V.) has been held as part of the bitkom "Smart Country Convention". This year's event was the same, but like most other events it was digital & remote. mgm was present with three contributions.
Many private consumers have long since taken out their insurance policies via the well-known online comparison portals such as Check24 and Verivox. Now the relevance of such online marketplaces is also becoming increasingly important for commercial insurance policies. Small businesses in particular are already taking advantage of the opportunities.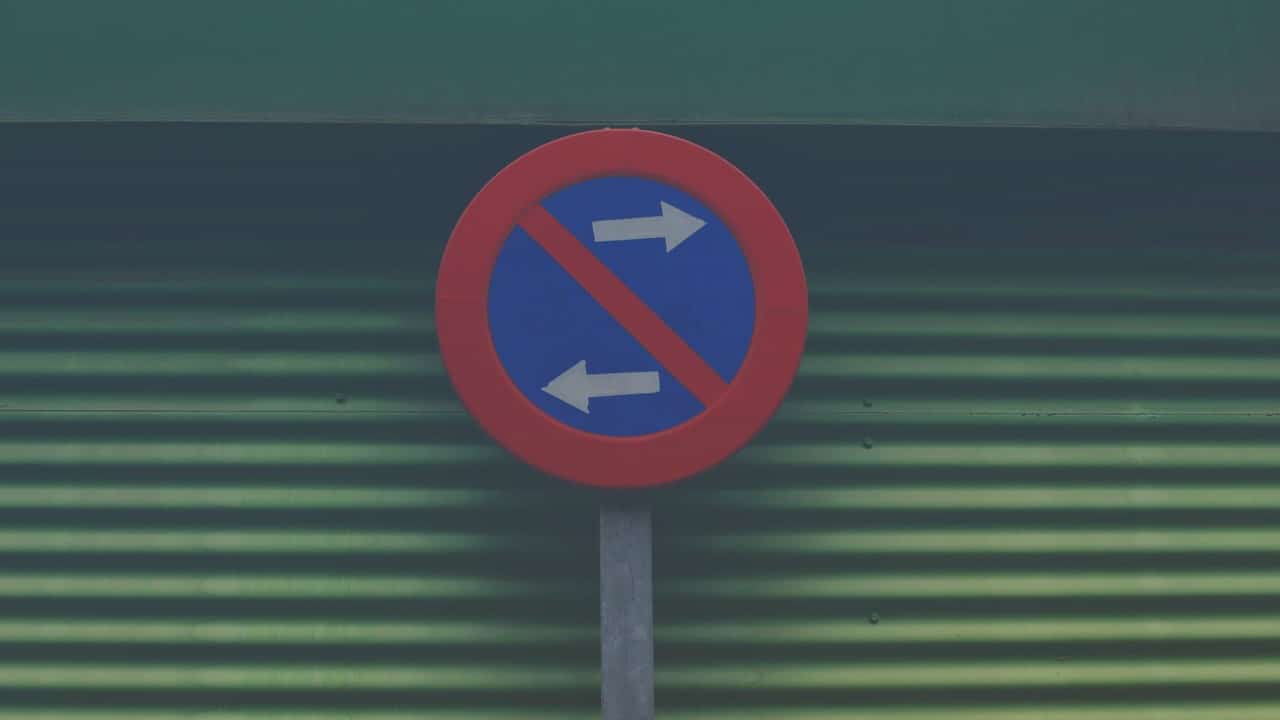 The traditionally multi-year cycles in which an IT strategy is developed are far too long to be able to react to changes. Due to the dynamic challenges of digitization and globalization, companies must radically rethink their strategy process. New approaches are needed - agile methods can help companies in IT strategy development.
So what do you need to pay attention to and what is important in the agile development of an IT strategy? Which external and internal factors need to be considered - and why? Which parts of the existing strategy process remain, which ones need to be adapted? What is critical to success for agile strategy development?
Classical approaches to the development of IT strategies are less and less able to meet the general requirements in dynamic situations and market environments. In this article we want to help you to get a clear understanding of the agile methods that support an IT strategy development process.