So what do you need to pay attention to and what is important in the agile development of an IT strategy? Which external and internal factors need to be considered - and why? Which parts of the existing strategy process remain, which ones need to be adapted? What is critical to success for agile strategy development?
Classical approaches to the development of IT strategies are less and less able to meet the general requirements in dynamic situations and market environments. In this article we want to help you to get a clear understanding of the agile methods that support an IT strategy development process.
An IT strategy is only effective if it is specifically and individually adapted to the company. Which focal points and components must it contain?
Business leaders face challenges that can hardly be answered with the classic approach to developing an IT strategy. The IT strategy should be developed agile. But who should be involved in the process of strategy development and we should implement it?
With the digitalisation in the insurance industry, there will also be an update of professions. In future, underwriters at insurers and customer or specialist advisors at brokers will have to have more IT skills than in the past. To enable them to work efficiently and successfully, low-code solutions are a possible answer.
A second place - yet great joy at the Bavarian State Office for Taxes (BayLfSt): The "modular corporate account based on ELSTER" of the BayLfSt won silver in the category "Best project for implementing the online access act" at the eGovernment competition 2020.
Every day, critical business data lands in specialist departments in self-built mini-applications à la Excel - shadow IT is growing. However, in terms of data integrity, data security and availability, these applications represent a business risk for companies. A conversation with mgm project manager Thomas Kneist about the background of shadow IT and possible ways out.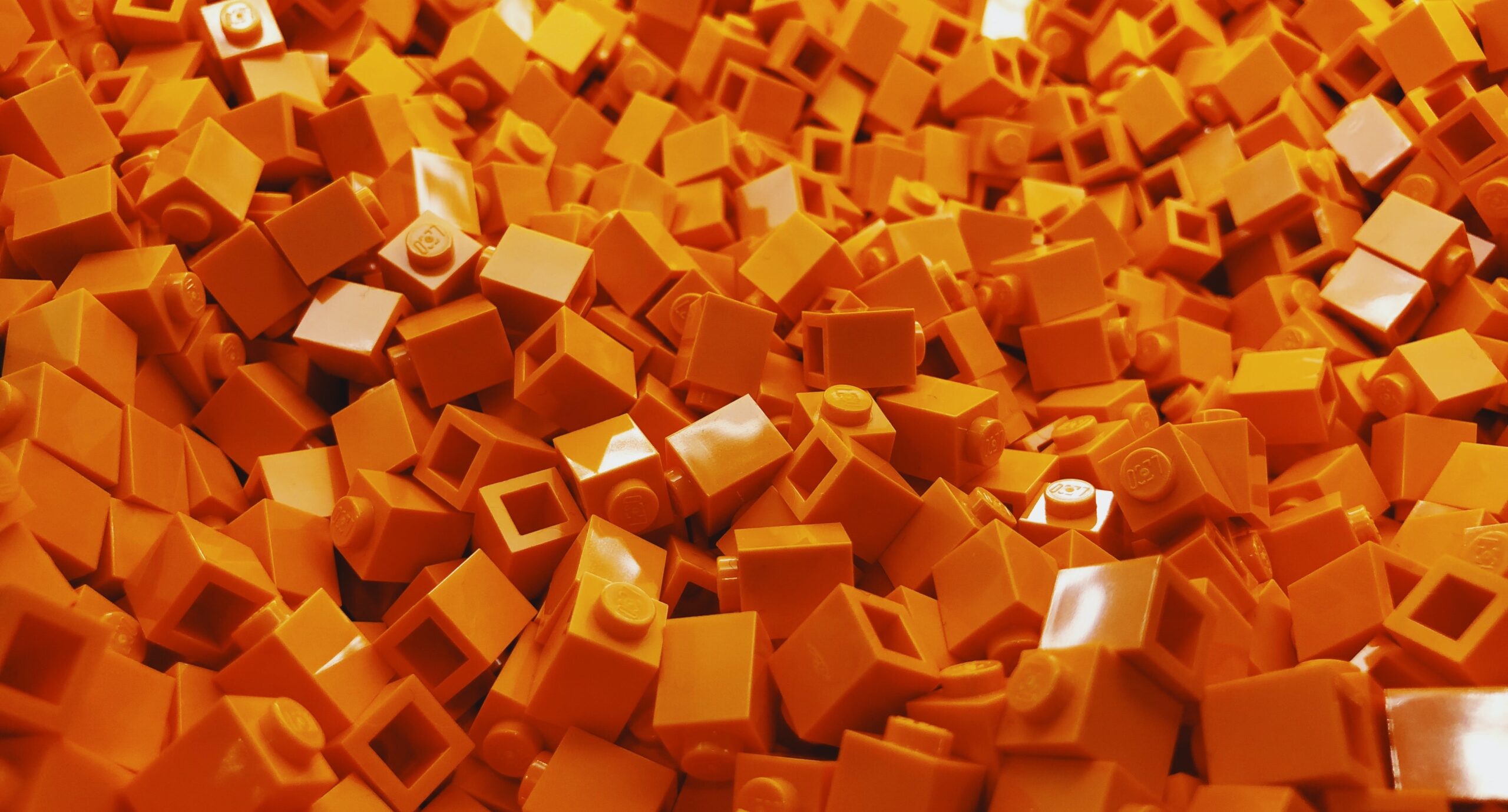 For some months now, various calls for an open source offensive have been heard in connection with the digital sovereignty of Germany and the OZG. Our colleague Janos Standt has written down some thoughts and information on this in a LinkedIn article.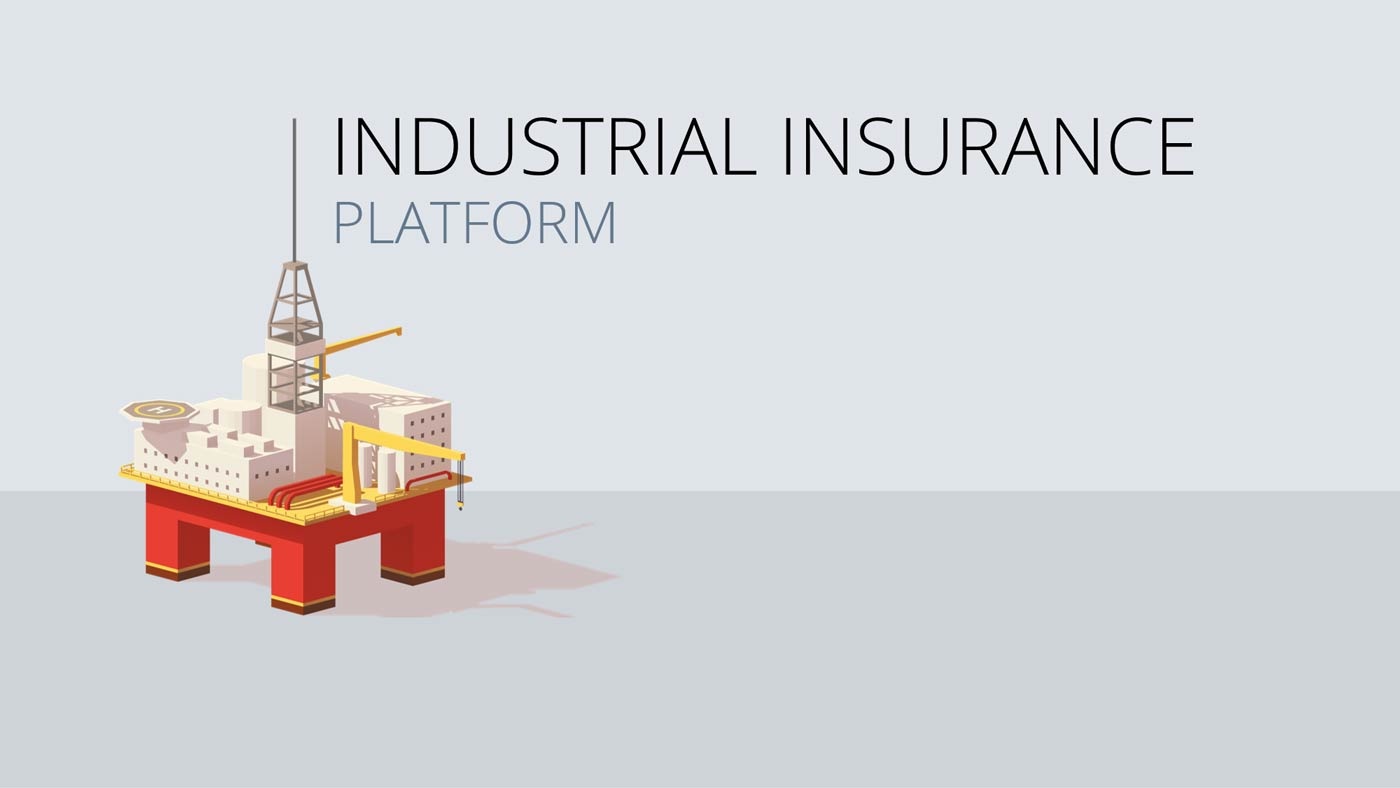 Amazon is everywhere, sometimes as a role model, sometimes as a spectre - or both at the same time. The eCommerce giant also regularly serves as a basis for discussion in the industrial insurance sector as to whether a similar solution is not possible for the industry, through which insurers and brokers can present offers and policyholders as customers can place risks.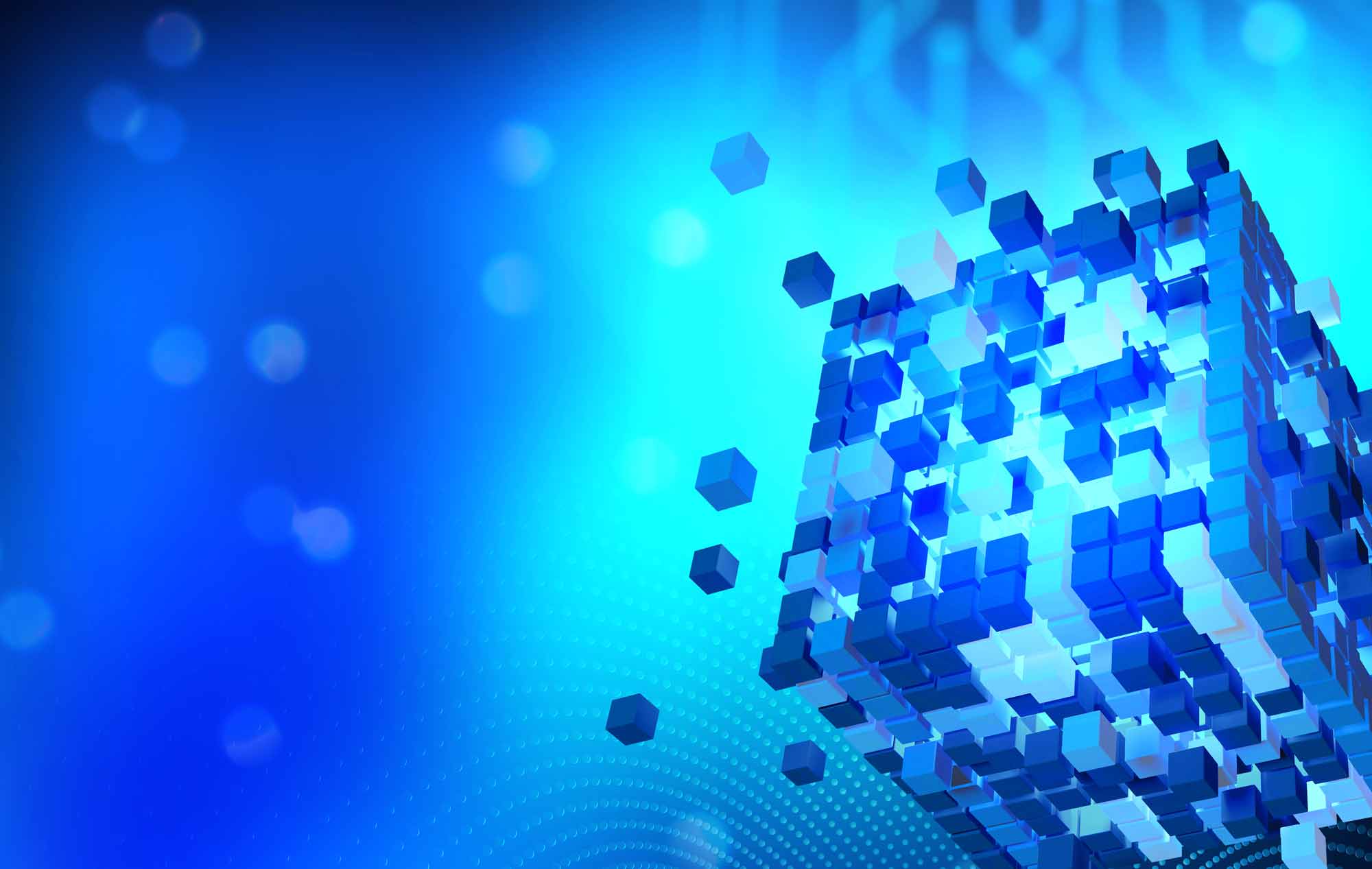 One basis for resilience to crises and normal market upheavals is the digitization of products and processes. In the industrial insurance sector, a second necessary basis is added, which even in the diverse platform discussions is of too little importance: The tried and tested networks also need digitalisation.