Tag: Internationalization
Fürstenfeld Event Hall lies 20 miles west of Munich, just off Germany's longest highway, in the heart of pastoral Bavaria. It's not really a...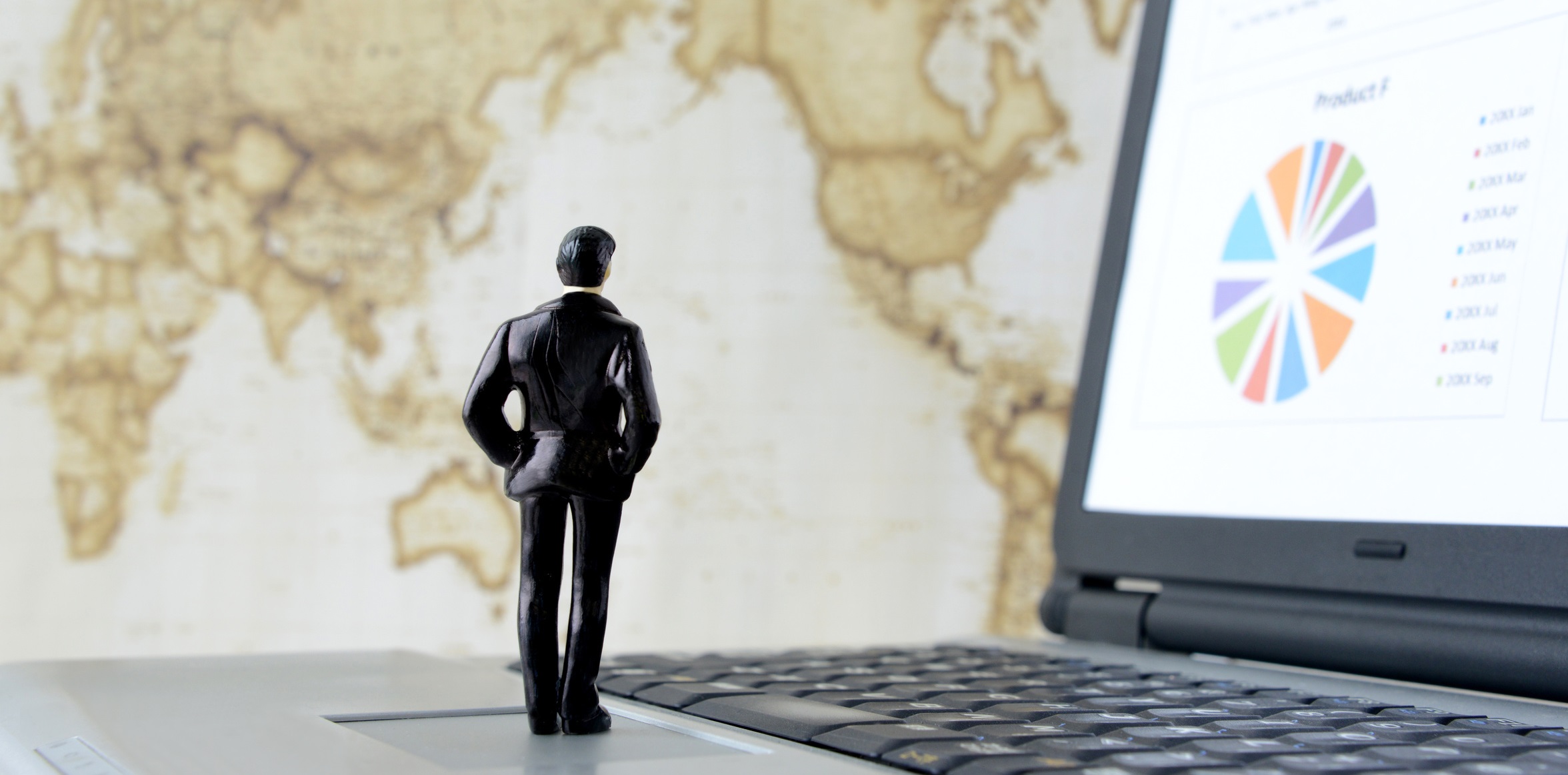 Action recommendations to speed up internationalization projects in multichannel retail business Foreign markets offer numerous opportunities to generate further revenues. That is why the desire...
The advent of the Internet triggered a digital revolution that completely redesigned many sectors of the economy. Even in the insurance industry some major changes are emerging that could reshape this industry. We have already seen the first providers using digital platforms to sell insurance.