Monthly Archives: July 2020
mgm and the Munich-based IT development company eForce21 GmbH merge. mgm takes over 100 percent of the shares of eForce21, which initially remains as a company. It will be integrated into mgm in the medium term and will continue as the 17th mgm location "Munich South".
Joseph Sigona details the engineering choices underlying grocery store price tags. He explains why grocers often struggle to manage all their pricing inputs, why...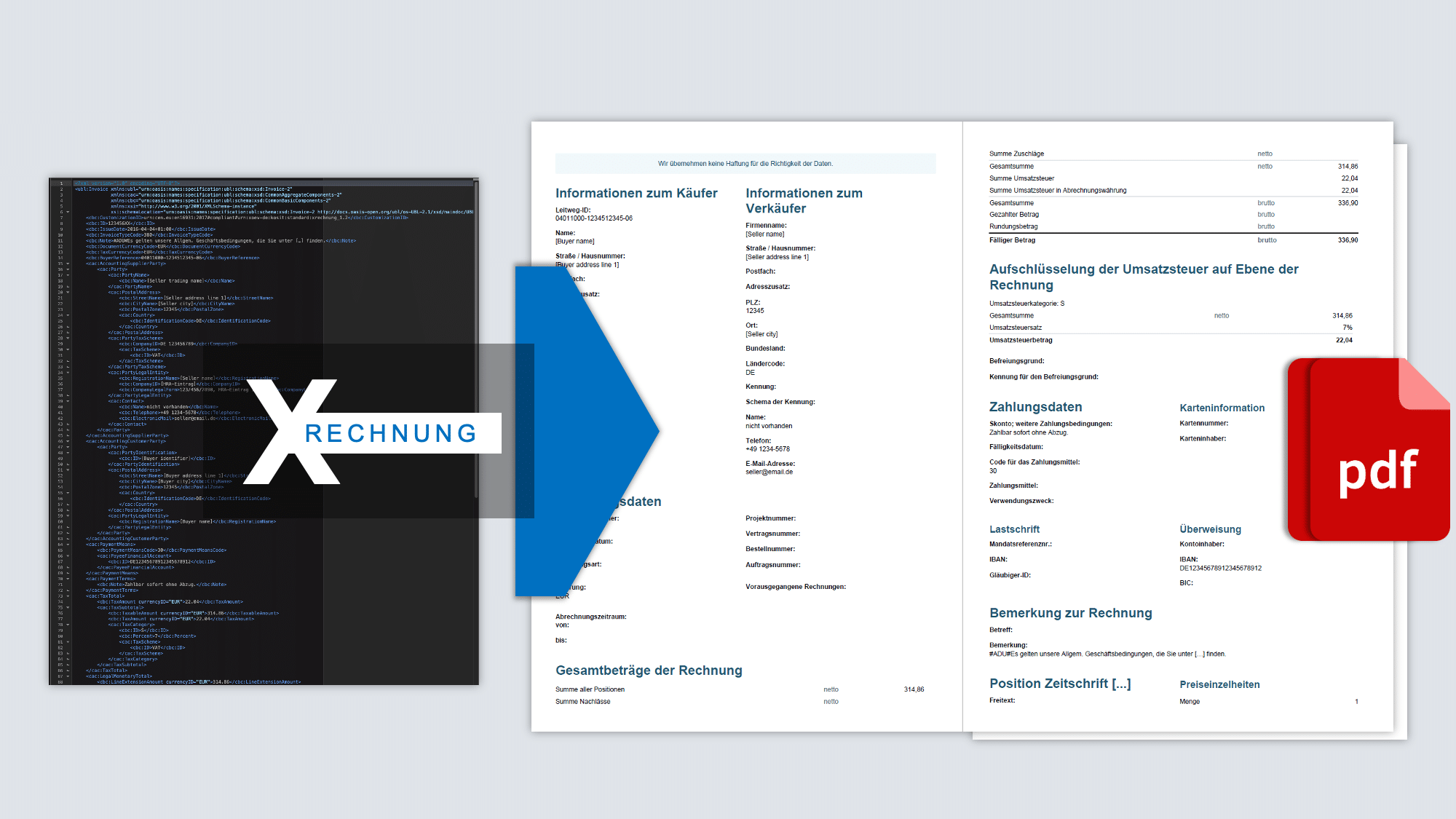 Since mid-July 2020, many employees of public institutions in Bavaria have had an important help: With the "E-Rechnung in Bayern" service, they can now validate and visualize electronic bills from suppliers and service providers in a highly secure Internet service. The Webapp thus complies with the European Union Directive 2014/55/EU.
The digitalization of the industrial insurance sector involves very complex and individual processes. In such an environment, a change process is recommended that takes into account the requirements of your own organization and the market participants.
Was hat der Strommarkt von morgen mit Amazon zu tun? Eine ganze Menge – Usability und Kundenzentrierung entscheiden auch im Energiesektor über Erfolg und Misserfolg in der Zukunft.
Our energy system will undergo fundamental changes in the coming years. Energy supply companies must prepare themselves for far-reaching changes in the supply structure and in the underlying legal regulations. This also influences the role of IT in utilities.