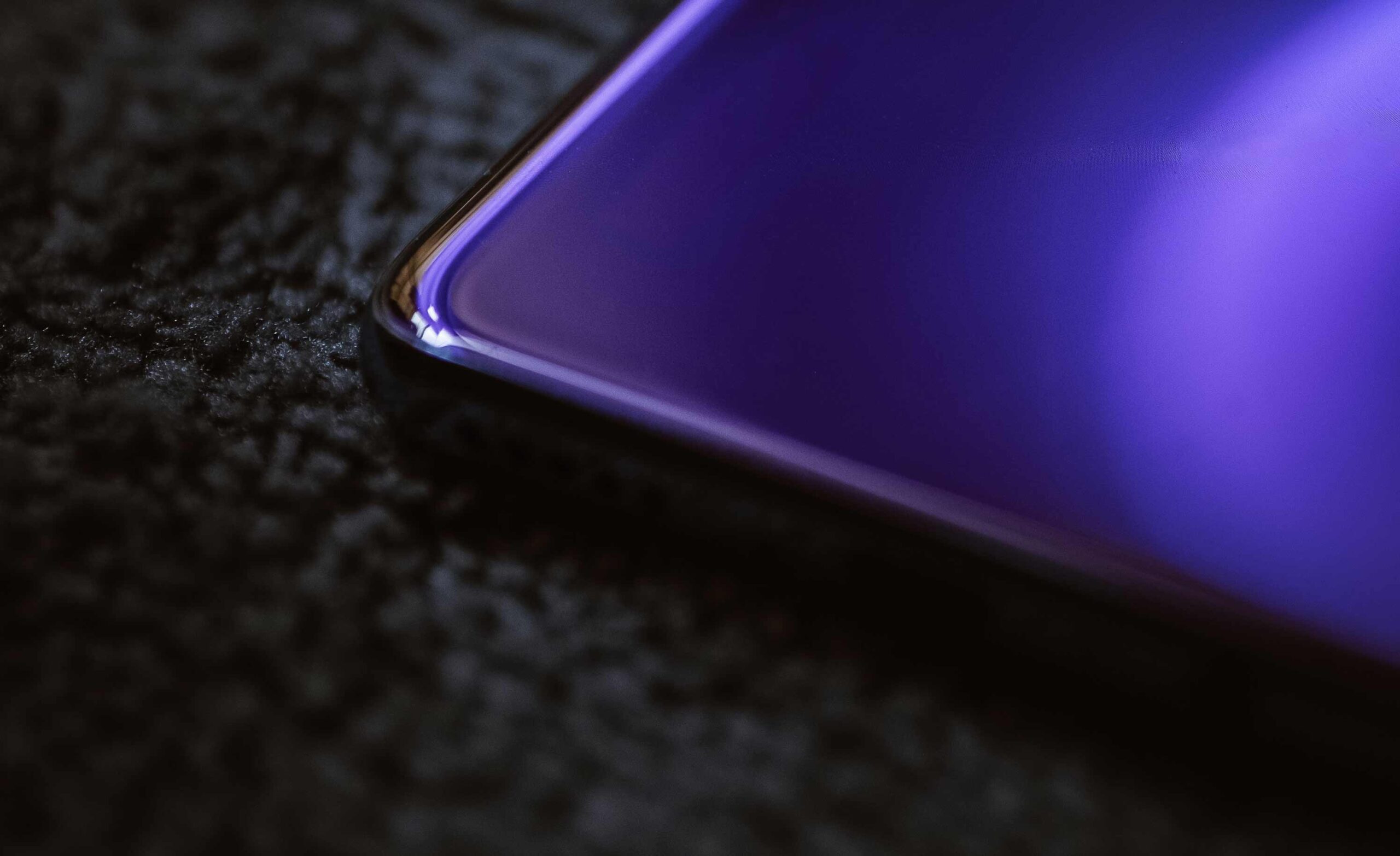 The continuously increasing use of smartphones has an enormous impact on trade and its turnover. In Germany, too, the share of smartphones and tablets in e-commerce was already 49 percent in 2019. In China, mobile commerce is already so mature that online = mobile.
In retail today a multichannel strategy is an essential prerequisite for continuing to be able to secure customer loyalty. Implementing this strategy does, however, involve negotiating a number of pitfalls.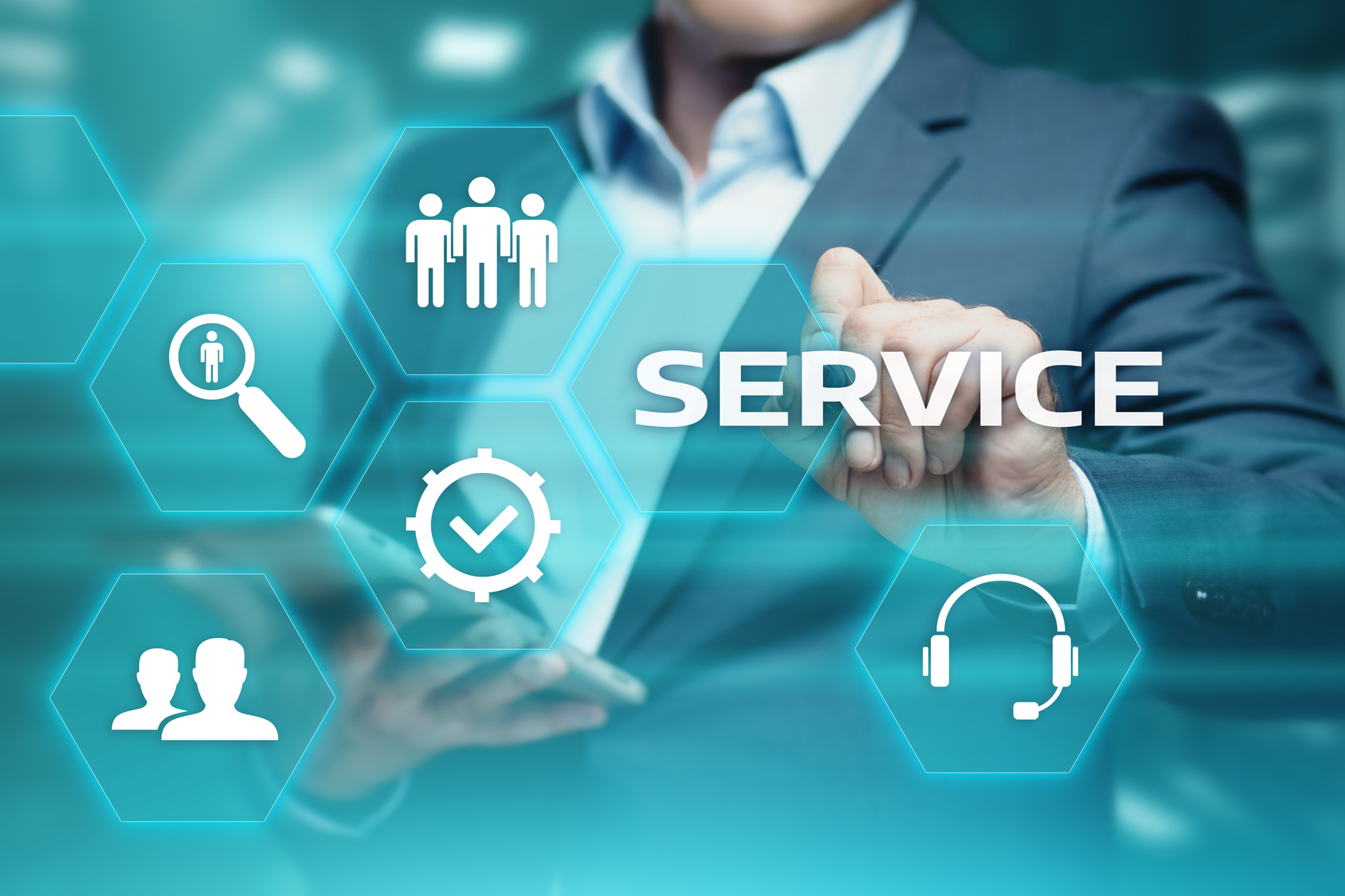 The German e-commerce market is apparently booming at the moment. As the EHI Retail Institute and the statistics portal Statista recently found out in...
In many respects eCommerce in the B2B sector lags behind the expectations of today's users, but pressure to innovate is on the increase. In...