Belief systems in an organisational context are part of every corporate culture. These have a considerable influence on the implementation of changes in the...
Remote workers can quickly feel isolated and lonely in the home office. Managers have a special responsibility for motivation within the team. What otherwise creates personal interaction and communication in terms of motivation must now be achieved remotely through other approaches. How do you motivate employees remotely?
The current work situation presents managers with a major coordination task. But by reflecting with the right questions they can create orientation, calm and team spirit.
The specifics of rules, context, structured data and the possibilities of automation in transportation insurance by Alexander Stolte, Senior Underwriter and Business Analyst
Communicator, coordinator, crisis manager - executives who have to remotely manage their team from one day to the next and additionally secure business are subjected to an immense stress test. Micromanagers now find it even more difficult than in normal operations. The right balance between (virtual) presence and letting go is the virtue of the hour for bosses in a state of emergency.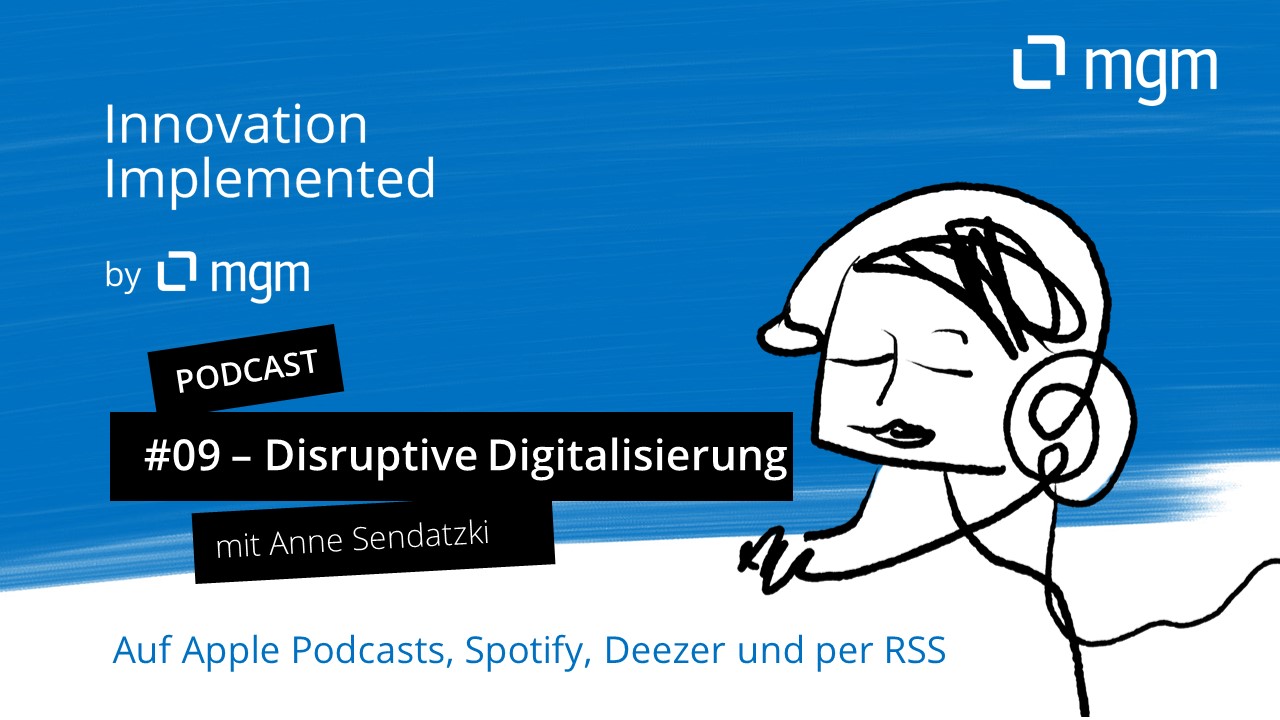 Working in times of the corona crisis - a change that confronts us with a number of hurdles in our new everyday working life. How does a company, for which remote work was previously rather a foreign concept, deal with this sudden change? How can such a sudden digitalization take place? And how do you take the employees along with you?
Recently, a colleague asked me about my ideal underwriter's working day, taking into account my current knowledge of digitisation possibilities. By Alexander Stolte.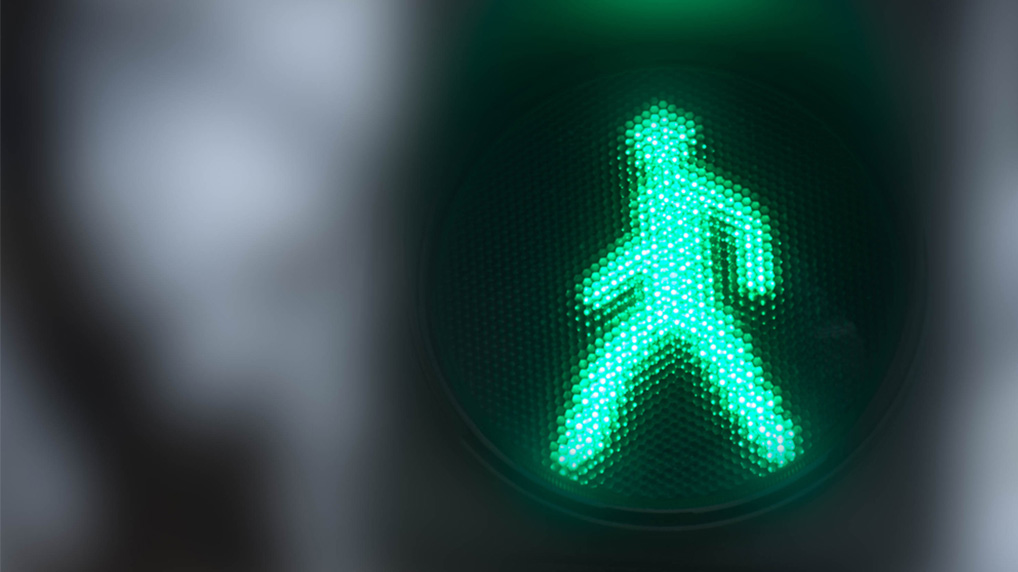 Philipp Thier, underwriter and business analyst, shares his view on the importance of digital products for automated processes, which decision criteria help to get started and which challenges need to be overcome à la "we've always done it this way".
Change is the essence of all the progress. To stay relevant in such times, one needs to unlearn and relearn.
In January 2020 mgm technology partners GmbH and the Chair of Software Engineering at RWTH Aachen University started a strategic research cooperation in the...