Cyber risks and corresponding insurance solutions are increasingly occupying the industry. Soon the DSGVO will come into force - how far have German insurers progressed with its implementation? This and more news from the insurance industry in our overview.
When customers search for products in online stores, their previous behavior and interests are mostly ignored. The relevance of search results can be significantly...
Day by day the Internet amasses more text in the form of unstructured data. How can we process these large amounts of data automatically?
With their presentation "Classifying unstructured text – deterministic and machine learning approaches" at the Apache Big Data Europe conference in Sevilla...
The introduction of Big Data in is not merely a technical challenge. Our presentation at the TDWI conference dispels the myth and sketches out a more comprehensive picture.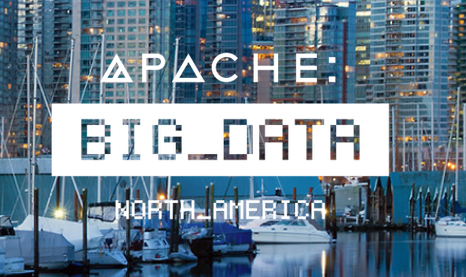 "Data Science with News Headlines – Analyzing and Visualizing a Whole Decade" . The presentation demonstrates how Apache tools can be used to "dig through" unstructured text, analyze and visualize the data.
At the European Data Forum in Luxembourg two conference days were entirely devoted to Big Data. Industry experts discussed, with researchers, political decision makers and representatives from community projects, the challenges of the emerging data-driven economy.
Our Big Data expert Dr. Christian Winkler will present his experiences with the "Exploration of geo-spatial automotive data" within the practice-oriented Big Data Lab 2015 for service providers and users of Big Data technologies.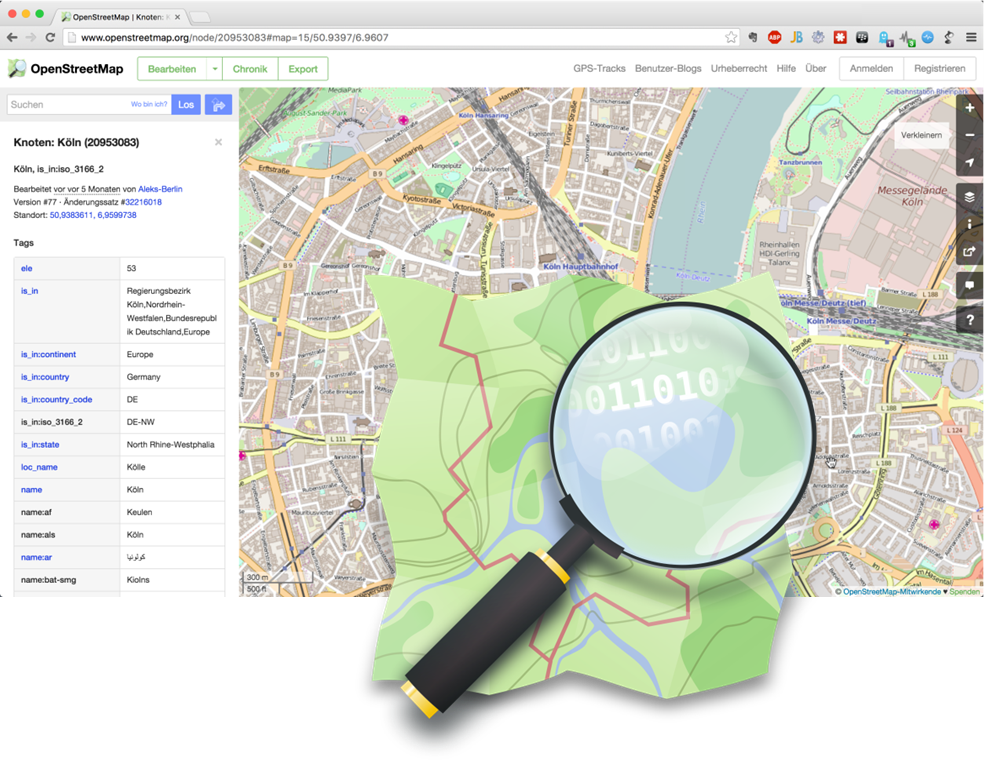 Together with BMW software developer Isabella Eckel, mgm Big Data expert Dr. Christian Winkler will present the common project "Exploration of geospatial Automotive data" at the Big Data Summit, "Focus Automotive".