Picture (from left to right): Kolja Krohn (Dataport), Tim Schneider (Hamburg Ministry of Justice and Consumer Protection), Christian Thomsen (mgm)
Yesterday evening (29.9.2021) in Berlin: the 20th award ceremony of the renowned eGovernment competition. On stage: twice the digital ship register and team members from the Hamburg Ministry of Justice and Consumer Protection (BJV), mgm and Dataport. First there was the trophy for the great 2nd place in the jury's evaluation in the category "Best digitalisation project – federal/state/local authorities". With around 700 votes, this was followed shortly afterwards by 3rd place in the audience award, for which all 17 final projects were up for election.
There were over 70 submissions for the six categories in this anniversary year. Despite (narrowly) missing out on the top step of the podium, there was and still is great joy among those involved. For the competition was strong, the two other final projects in the category had also delivered convincing presentations on exciting topics. On the other hand, the nomination for the final round with the jury presentation was already a great success for the team around Nils Bredow, Head of the IT Applications and Innovation Department, for the professional visibility of the project in the industry.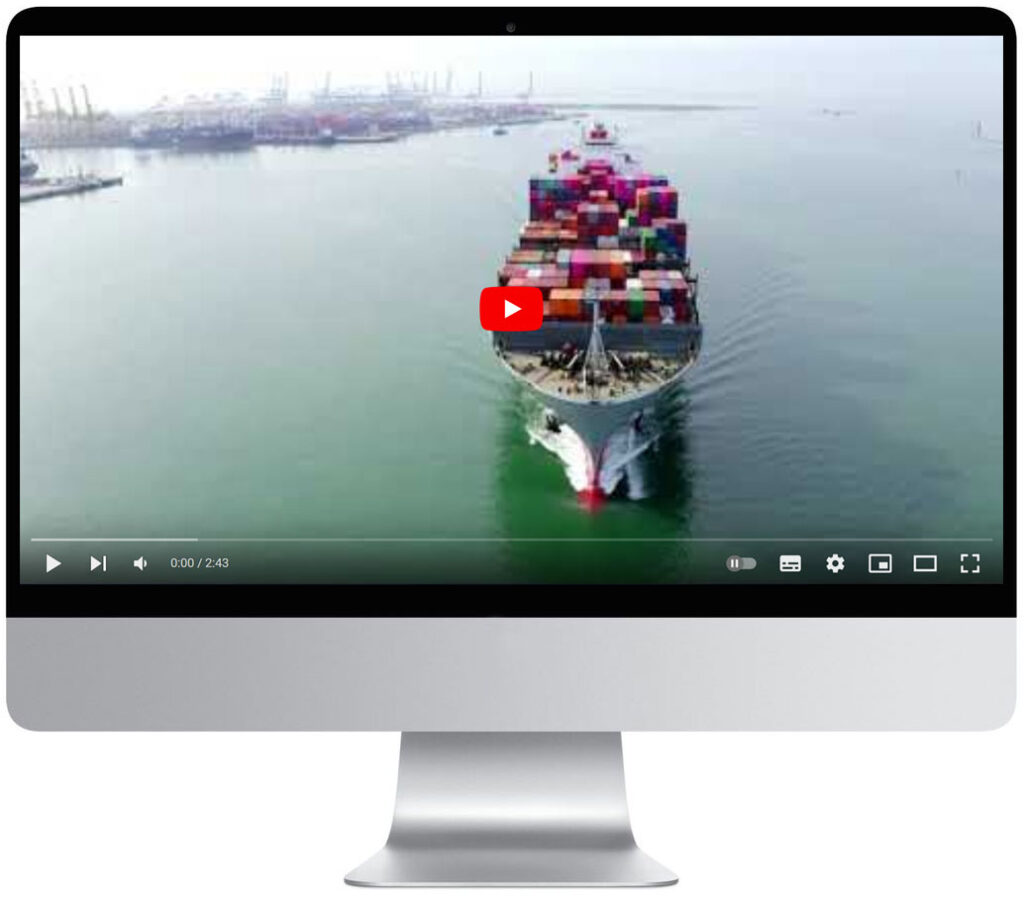 Prime example of register modernisation
"Even if it didn't make it to first place, the digital ship register is a great success of which we in Hamburg are very proud," says Nils Bredow. "A big thank you is due at this point to all project participants and supporters who have made this possible." In a fully agile software development project, a joint BJV/mgm/Dataport team has digitised what used to be Germany's largest analogue ship register at the Hamburg district court. It already works according to the EfA principle (One for All) and with its agile approach is a role model in the German justice system.
Winners from Baden-Württemberg and NRW at the 20th edition of the competition
First place in the jury's evaluation in the category "Best Digitisation Project – Federal Government/Länder/Municipalities" was awarded to "MobiData BW – cross-modal integration platform for mobility-relevant data and services in Baden-Württemberg" by the public transport company Nahverkehrsgesellschaft Baden-Württemberg (NVBW), and third place went to "besonderes elektronisches Behördenpostfach (beBPo)", Federal Office for Migration and Refugees.
This year, the jury was again made up of seven experts from practice, science and the media. This year's first public prize was won by the Ministry for Economic Affairs, Innovation, Digitalisation and Energy NRW with the project "Digitalisation of administrative services for the economy in WSP.NRW". Congratulations to the projects and teams!
The management consultancy Bearingpoint and the IT company Cisco have been jointly organising the eGovernment competition since 2000. This year's patron: Helge Braun, head of the Federal Chancellery. In the competition brochure, he writes: "Use this year's competition as an opportunity to publicise your digitisation projects, concepts as well as ideas, and exchange ideas with other modernisers about innovations."
All finalists and rankings of the eGovernment 2021 competition:
More information on the ship register: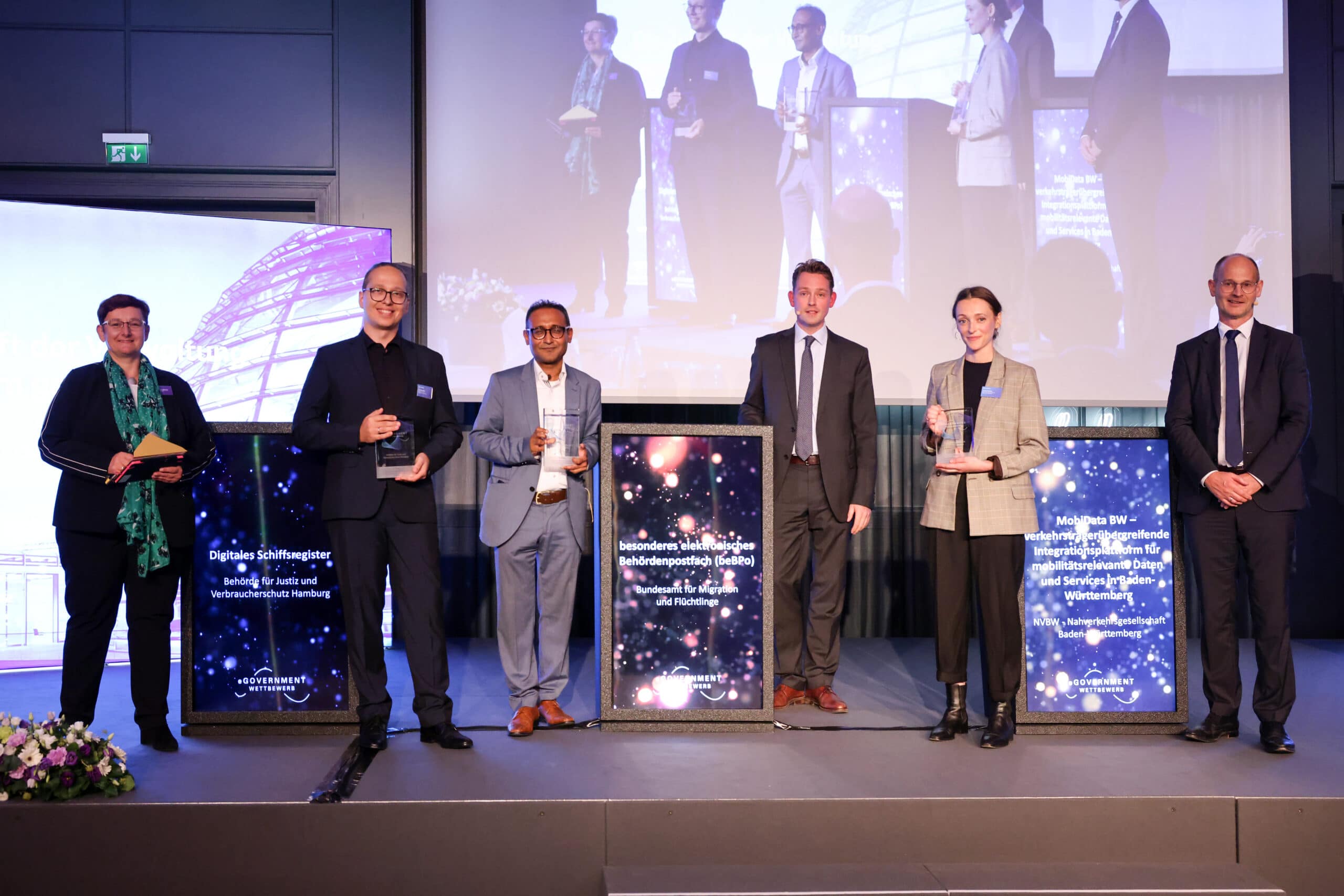 Photo: Konstantin Gastmann/ BearingPoint