Monthly Archives: November 2021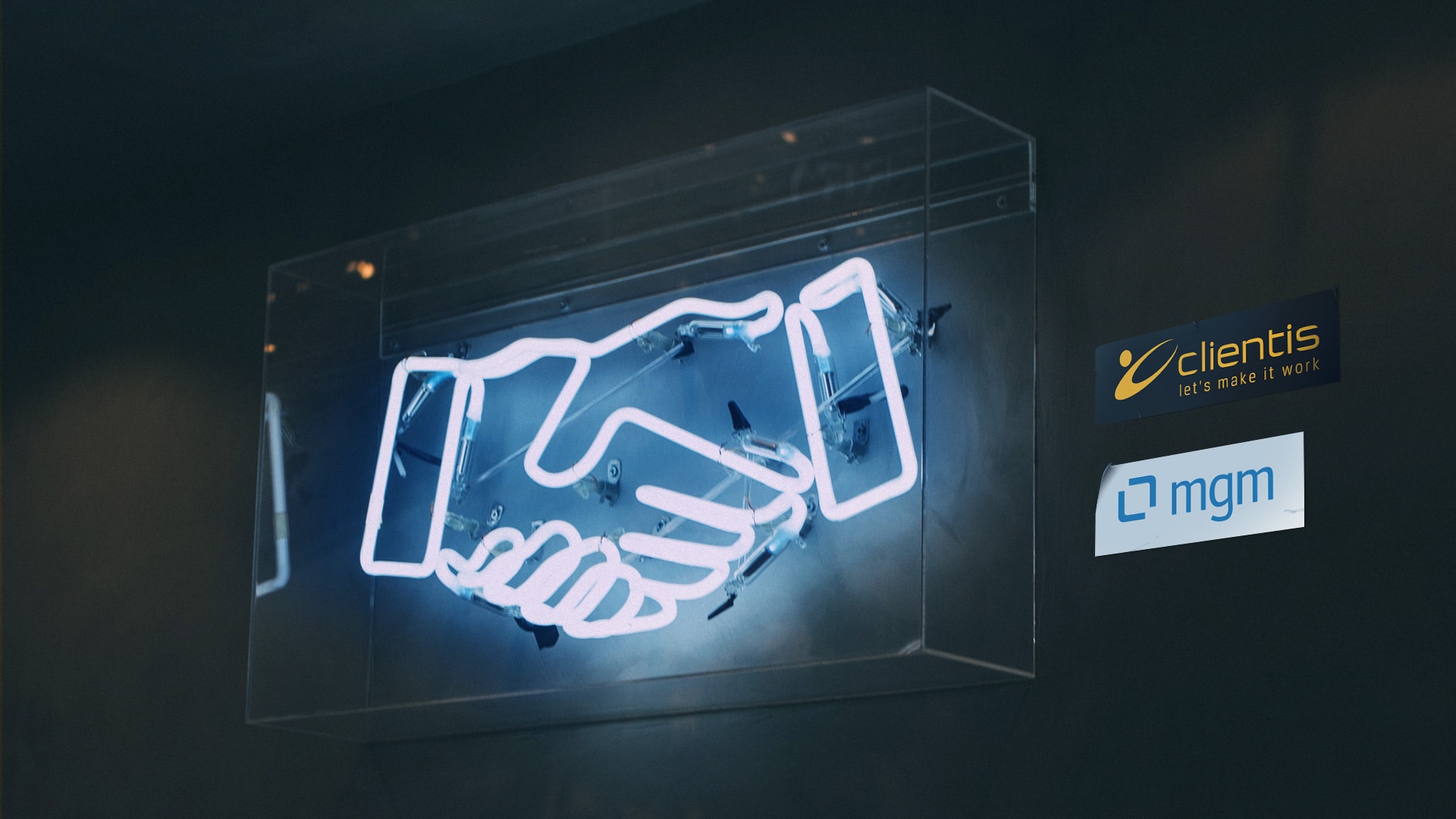 We are convinced that this is a further step towards a sustainable and successful business development: mgm technology partners has acquired 100 per cent of the shares in Clientis AG, a move that boosts the company's ERP proficiency in SAP environments.
The causes of claims leakage in industrial and commercial insurance are manifold. IT plays an important role in helping to reduce it. What do tried-and-tested approaches to reducing claims leakage look like?