Monthly Archives: July 2016
From now on, the Deerberg GmbH will, besides its merchandise management system, also develop its e-shop system together with mgm technology partners. The Europe-wide...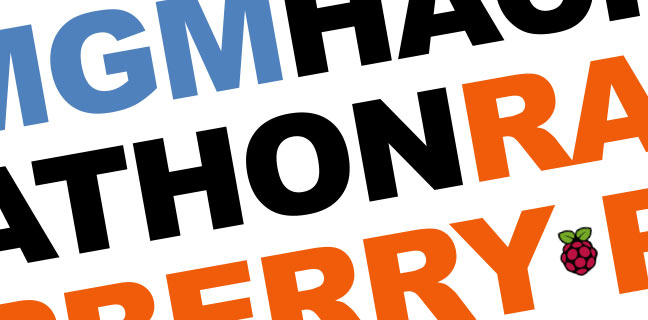 mgm hackathon #02, 25th of August 2016, mgm technology partners, Frankfurter Ring 105a, Munich / Torstr. 164, Berlin / Holländischer Brook 2, Hamburg /...