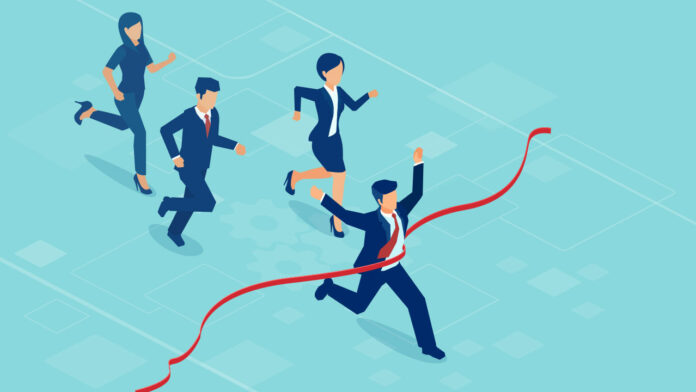 mgm can be happy about four "Top Consultants" awards in the ranking "Germany's best consultants 2020" of the daily newspaper WELT. Within the category of IT consulting, the printed edition of the magazine at the beginning of June included a "Top" rating not only for the areas of problem-solving competence, implementation orientation and price-performance ratio – mgm is also at the top in overall satisfaction with 5th place. Thus mgm is represented in all four evaluated areas.
This year, 116 of 179 consulting companies fulfilled the requirements for an evaluation. The ranking is based on an online survey from March to April 2020, in which almost 2500 corporate clients from various economic sectors participated. The three performance characteristics were rated from 1 (fully applicable) to 4 (not applicable at all), and overall satisfaction was assessed with grades between 1 (excellent) and 5 (poor). The survey was carried out by the analysis company ServiceValue, all results can be found here.
In addition to the pleasing performance in the BVDW ranking, this is already the second good ranking in the first half of 2020.