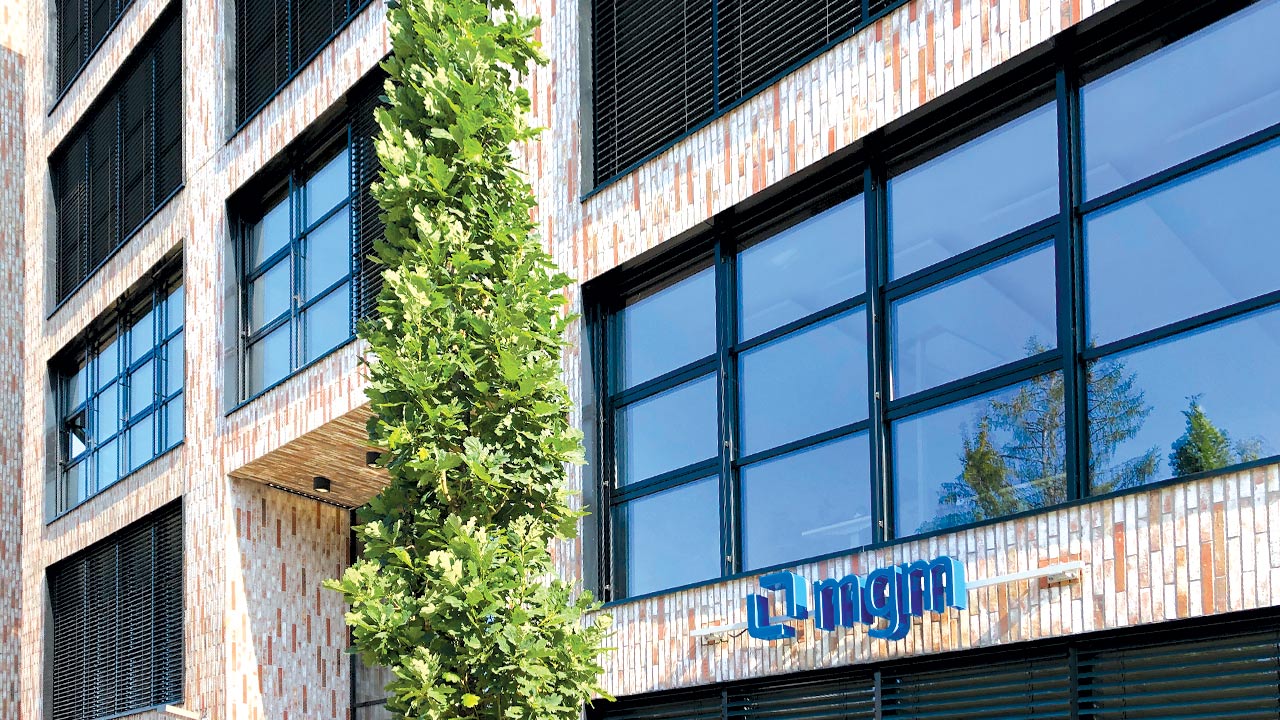 mgm has achieved revenue of over €100 million for the first time. Revenue for the fiscal year 2021 totalled €103.2 million, corresponding to an increase of 21.1%. EBIT amounted to €17.9 million.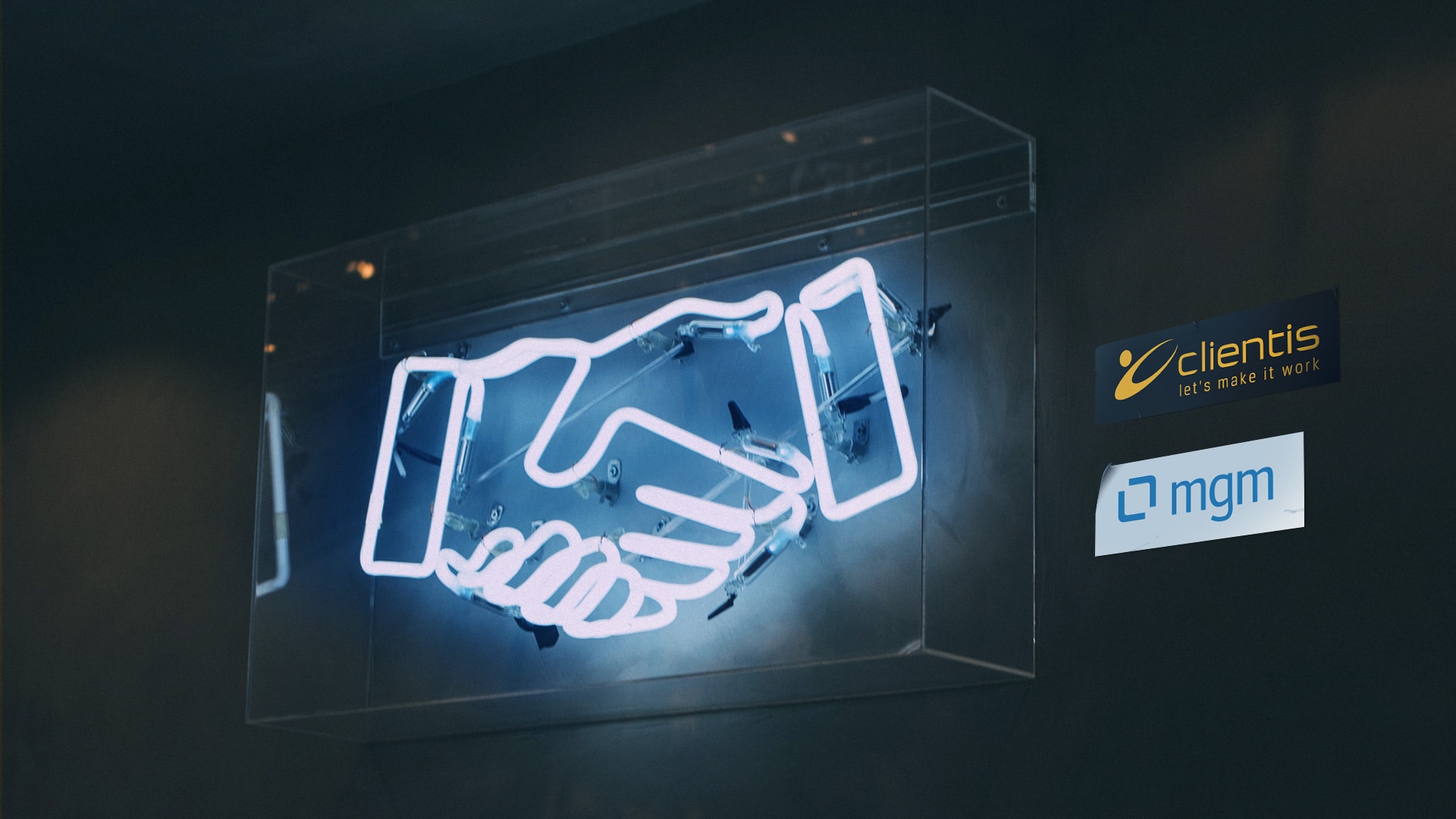 We are convinced that this is a further step towards a sustainable and successful business development: mgm technology partners has acquired 100 per cent of the shares in Clientis AG, a move that boosts the company's ERP proficiency in SAP environments.
To support digitisation projects, the Bavarian State Ministry for Digital Affairs (StMD) invited tenders for a framework contract for various IT services. mgm was now awarded the contract as general contractor together with KPMG AG Wirtschaftsprüfungsgesellschaft and Höhn Consulting as one of seven companies.
Together with the insurance broker GOSSLER, GOBERT & WOLTERS (GGW), mgm has implemented the decision announced in the summer of 2020 and founded the insurance broker "IPP northport InsurancePartner Platform GmbH", based in Hamburg, in equal parts.
mgm and the Munich-based IT development company eForce21 GmbH merge. mgm takes over 100 percent of the shares of eForce21, which initially remains as a company. It will be integrated into mgm in the medium term and will continue as the 17th mgm location "Munich South".