mgm Quality Assurance
Holistic Quality Assurance for Enterprise Software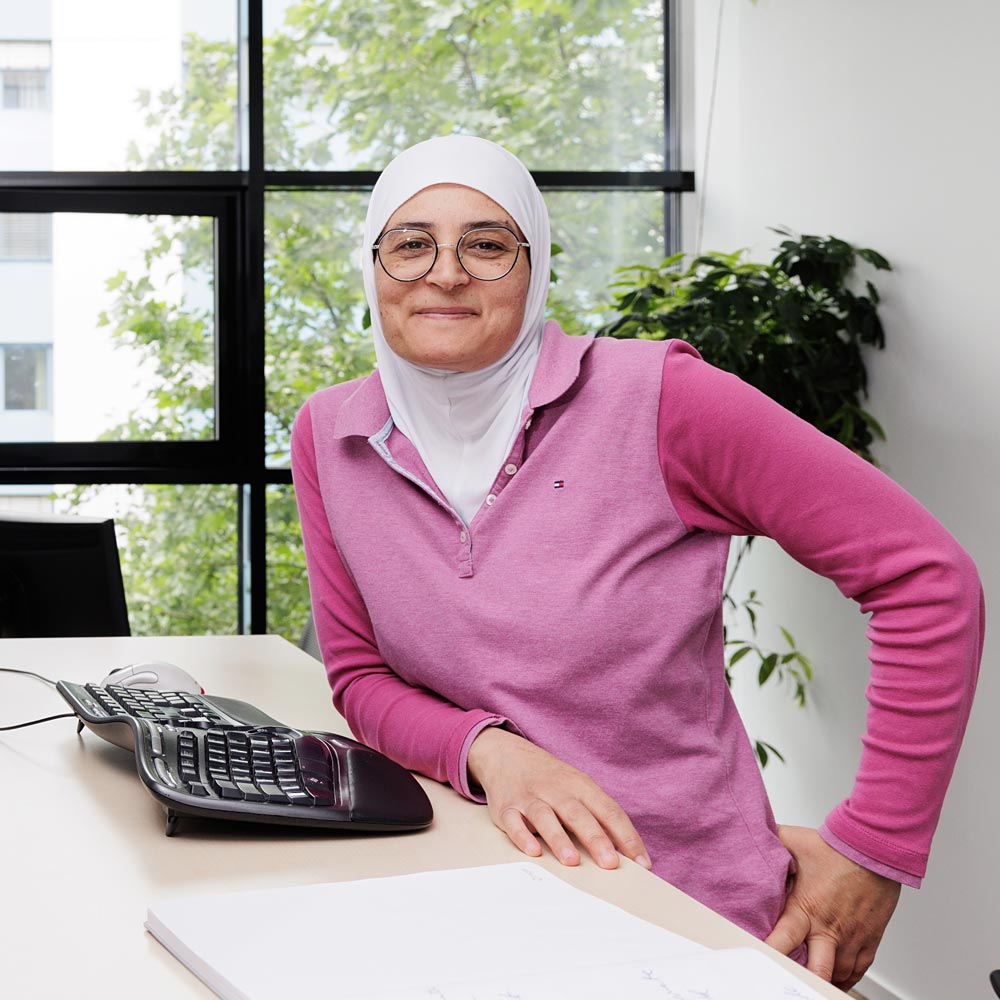 "Quality assurance has evolved in a remarkably holistic way."
In recent years, quality assurance processes have been continuously improved and optimized. Together with the mgm Quality Team, we take a look behind the scenes of this development.
Test Management & Manual Testing
Automated End-to-End Tests




We define our success by the number of systems put into production and their contribution to the business success of our customers.