Sometimes the financial figures are terrific, but the financial of others are even better. Sometimes this improves the ranking, sometimes not. A mix applies to mgm in the BVDW Internet Agency Ranking 2022 published today: reportable digital revenues have increased by 34 percent, but it remains in 9th place.
mgm technology partners GmbH has announced a new partnership with Mirakl, the industry's first and most advanced enterprise marketplace SaaS platform. Thanks to its leading technology, expertise and ecosystem, Mirakl enables over 300 of the world's most trusted brands to launch, scale, and curate online marketplaces with ease.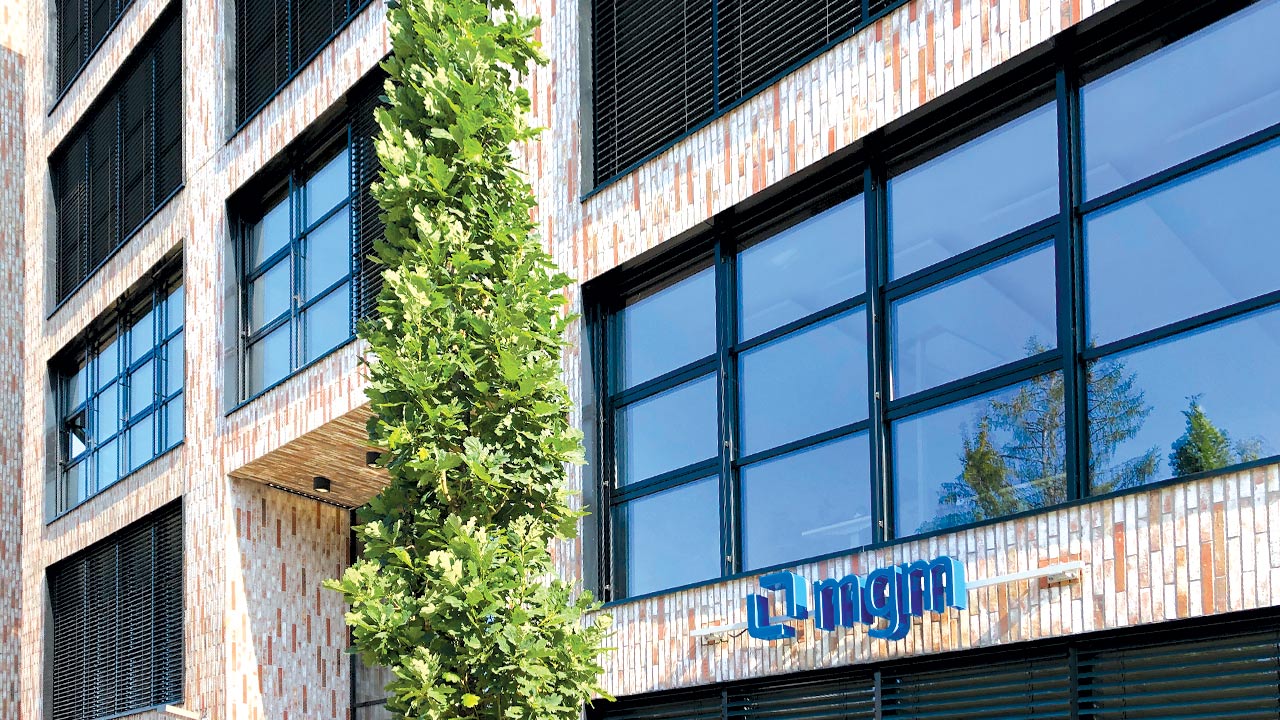 mgm has achieved revenue of over €100 million for the first time. Revenue for the fiscal year 2021 totalled €103.2 million, corresponding to an increase of 21.1%. EBIT amounted to €17.9 million.
As the defending champion from last year mgm is once again up for election for the "eGovernment Computing Readers Choice Award". The event is organized by the trade journal "eGovernment Computing" of Vogel IT-Media and will culminate in the awards ceremony at the end of September in Berlin, Germany. Voting for the readers' choice starts today, April 29, 2022, and ends in July.
Industrial insurance, that means complex coverages and contracts. Digital claims management and digital claims validation are not yet standard for industrial insurers. A central challenge is to make the heterogeneous contract landscape manageable, especially in claims processing. Which processes in claims management can be automated and where are the limits?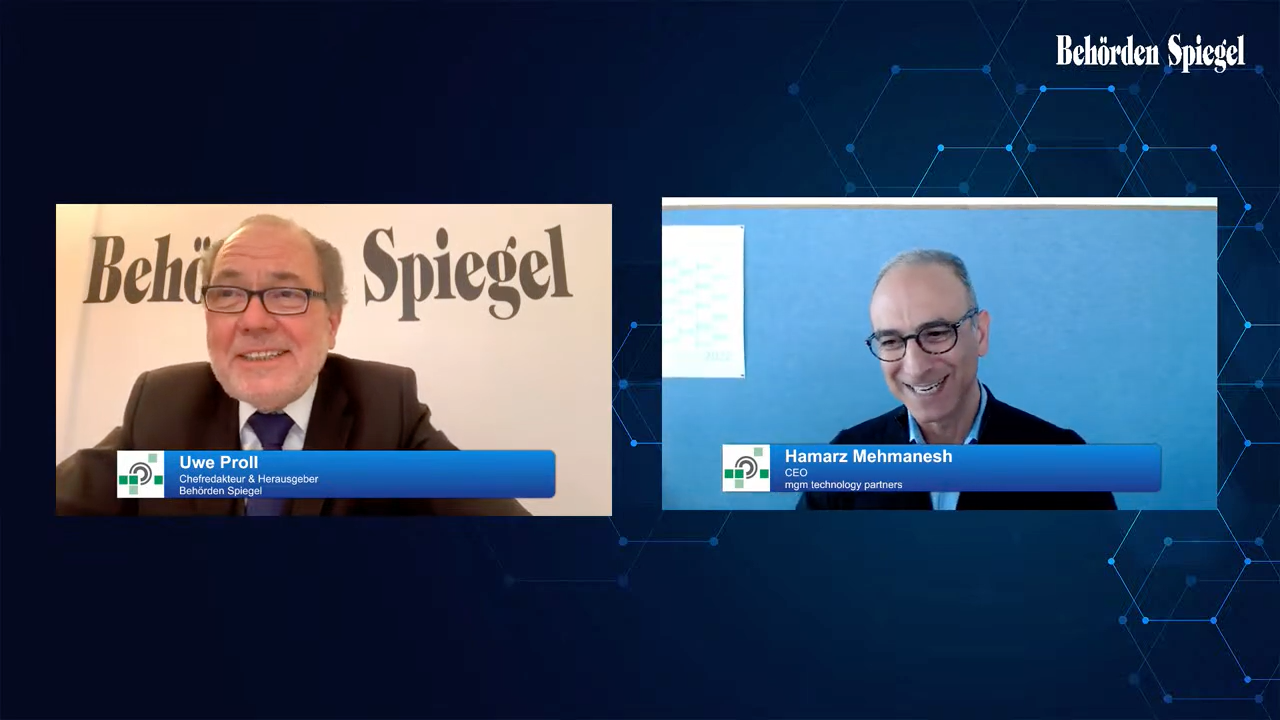 Can the German administration become more independent of individual providers and thus more digitally sovereign through open source software (OSS)? This question was the focus of the "Behörden Spiegel"* web panel "Digital Sovereignty". mgm CEO Hamarz Mehmanesh gave the keynote speech. There was also a presentation of the planned Centre for Digital Sovereignty (ZenDiS) and a discussion round with representatives of the federal government, the state, local authorities and an open source trade association.