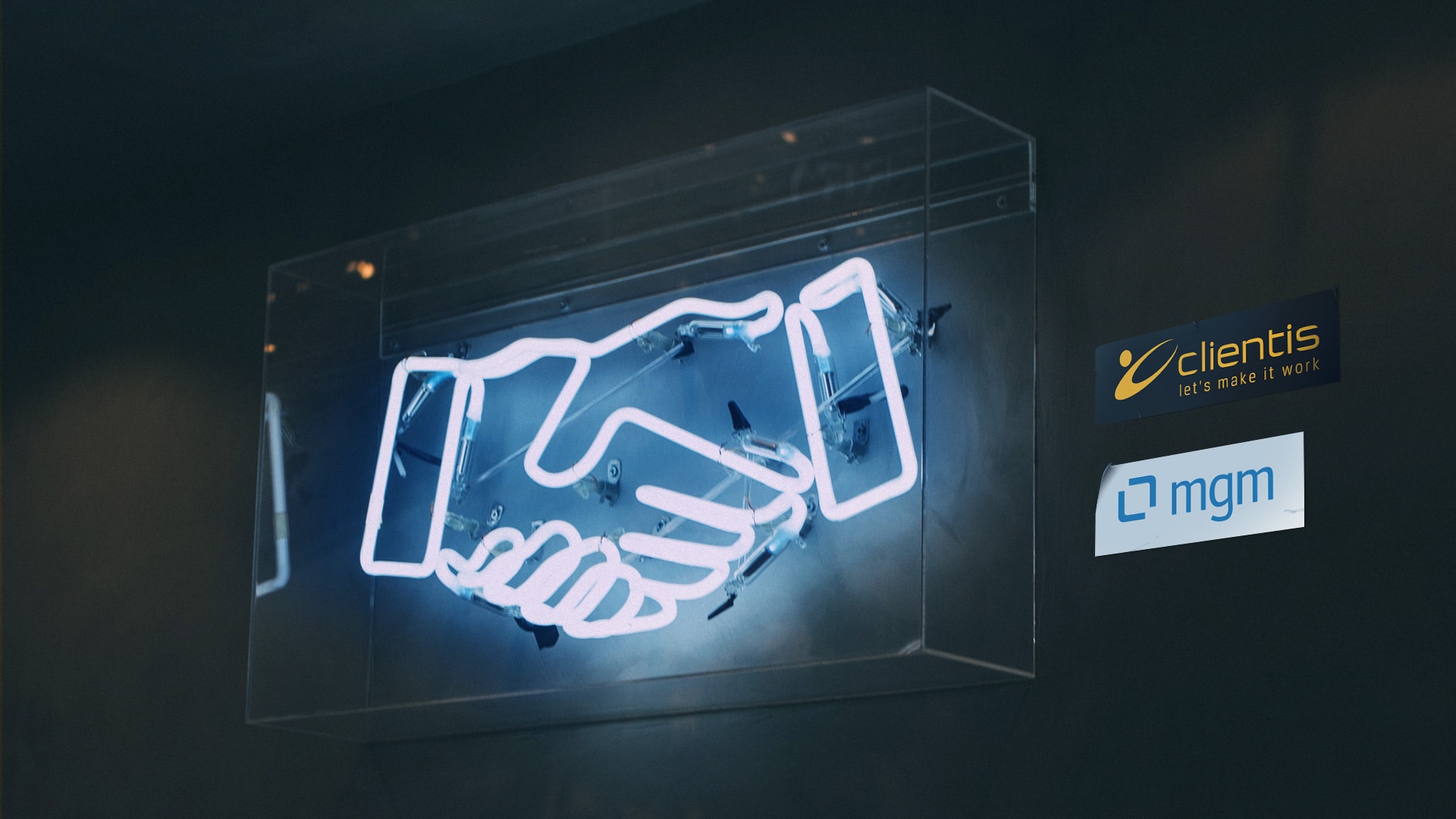 We are convinced that this is a further step towards a sustainable and successful business development: mgm technology partners has acquired 100 per cent of the shares in Clientis AG, a move that boosts the company's ERP proficiency in SAP environments.
The causes of claims leakage in industrial and commercial insurance are manifold. IT plays an important role in helping to reduce it. What do tried-and-tested approaches to reducing claims leakage look like?
Three core areas in focus: Behind the latest provider overview by Lünendonk & Hossenfelder are revenues for digital consulting, agency and technology services. The B2B market research company from Bavaria summarises these service offerings in a list of leading providers for "Digital Experience Services" (DXS). mgm technology partners is included in the list for the first time.
Yesterday evening in Berlin: the 20th award ceremony of the renowned eGovernment competition. On stage: twice the digital ship register and team members from the Hamburg Ministry of Justice and Consumer Protection (BJV), mgm and Dataport. There was a 2nd and a 3rd place.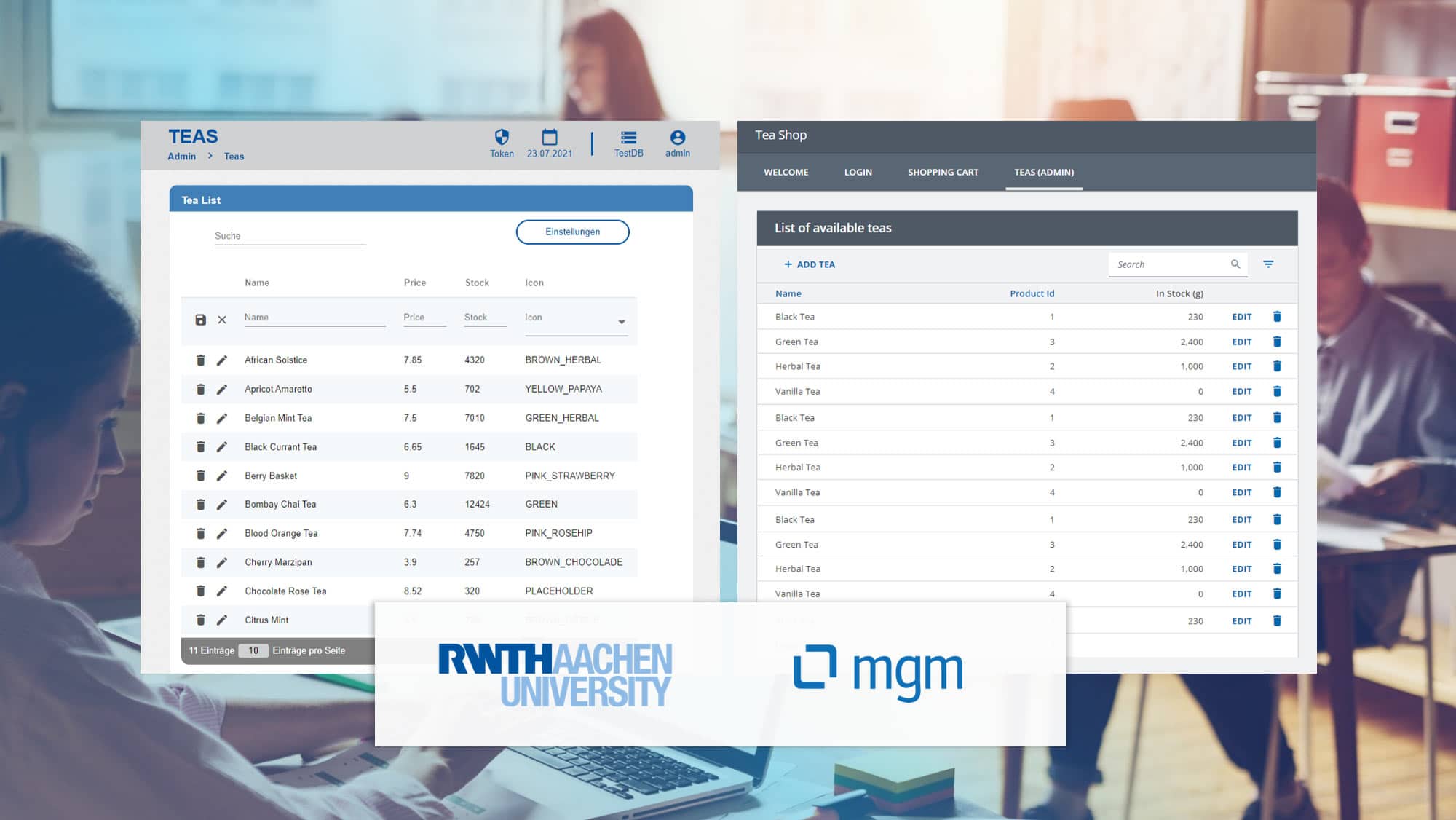 How does software development work with the help of a low code platform? To what extent do different low code approaches differ? Questions like these were addressed by students from RWTH Aachen University who attended the "Model-Driven Low-Code Platforms" course held by the Software Engineering department in the summer semester of 2021.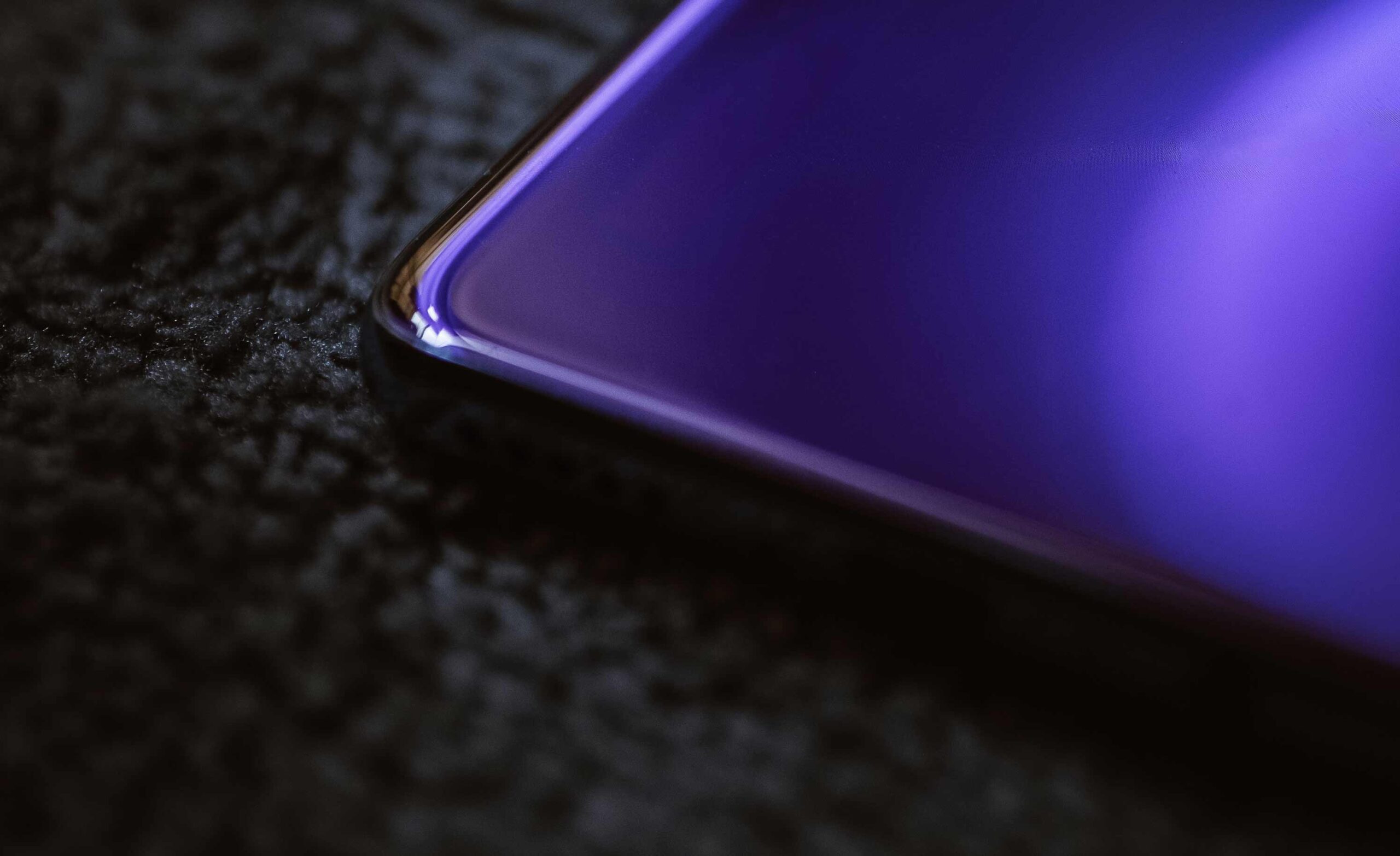 The continuously increasing use of smartphones has an enormous impact on trade and its turnover. In Germany, too, the share of smartphones and tablets in e-commerce was already 49 percent in 2019. In China, mobile commerce is already so mature that online = mobile.
A study in which mgm was involved explores the question: How can merchants on marketplaces provide mandatory proof of taxes using blockchain technology? One of the results was a prototype based on SSI. A podcast with Ansgar Knipschild - and lots of detailed information.
Companies have an average of around 200 contacts with the authorities per year. In order to make paper forms, faxes, e-mails and letter post a thing of the past, fully digital administrative services are needed. The basis for this is to be the uniform ELSTER-based company account. The basic components of the joint project were presented to the public at the beginning of June 2021.
To support digitisation projects, the Bavarian State Ministry for Digital Affairs (StMD) invited tenders for a framework contract for various IT services. mgm was now awarded the contract as general contractor together with KPMG AG Wirtschaftsprüfungsgesellschaft and Höhn Consulting as one of seven companies.
Mornings before work, I walk my dog around my Fairfax neighborhood. May is a delightful time to be in the Washington, D.C suburbs. Yes,...