Monthly Archives: October 2020
Many private consumers have long since taken out their insurance policies via the well-known online comparison portals such as Check24 and Verivox. Now the relevance of such online marketplaces is also becoming increasingly important for commercial insurance policies. Small businesses in particular are already taking advantage of the opportunities.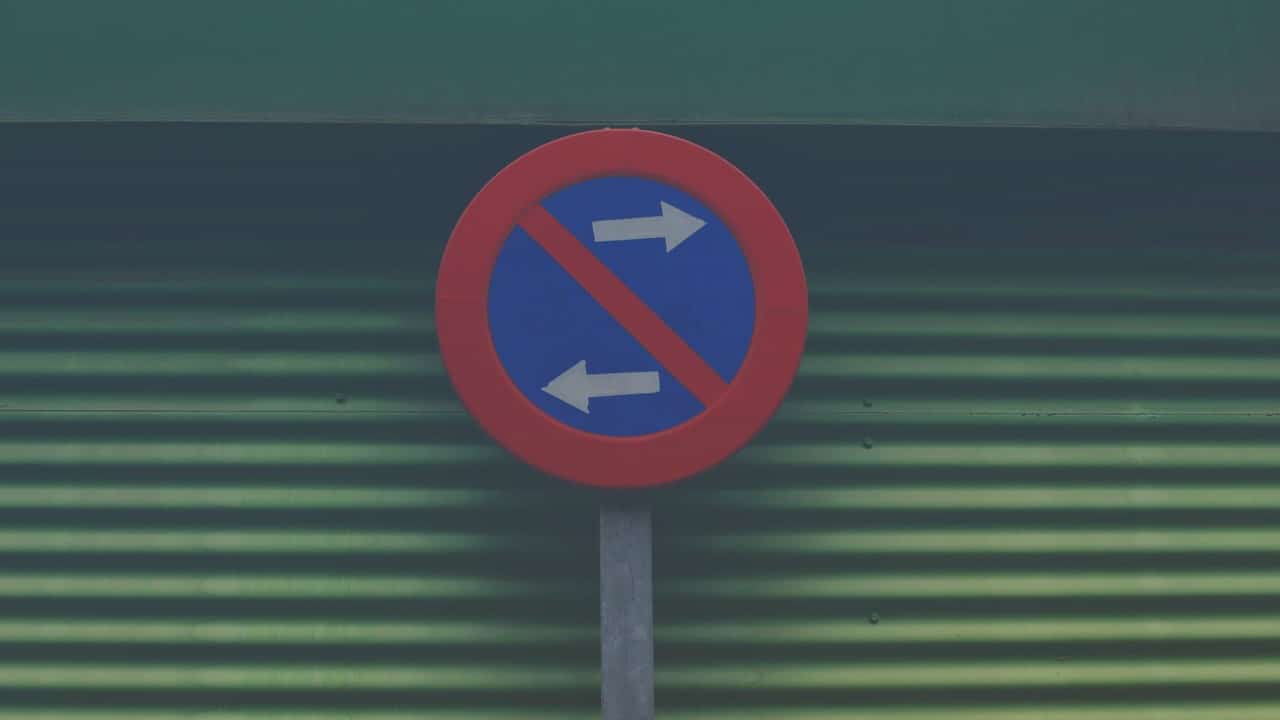 The traditionally multi-year cycles in which an IT strategy is developed are far too long to be able to react to changes. Due to the dynamic challenges of digitization and globalization, companies must radically rethink their strategy process. New approaches are needed - agile methods can help companies in IT strategy development.
So what do you need to pay attention to and what is important in the agile development of an IT strategy? Which external and internal factors need to be considered - and why? Which parts of the existing strategy process remain, which ones need to be adapted? What is critical to success for agile strategy development?
Classical approaches to the development of IT strategies are less and less able to meet the general requirements in dynamic situations and market environments. In this article we want to help you to get a clear understanding of the agile methods that support an IT strategy development process.
An IT strategy is only effective if it is specifically and individually adapted to the company. Which focal points and components must it contain?
Business leaders face challenges that can hardly be answered with the classic approach to developing an IT strategy. The IT strategy should be developed agile. But who should be involved in the process of strategy development and we should implement it?