Monthly Archives: August 2020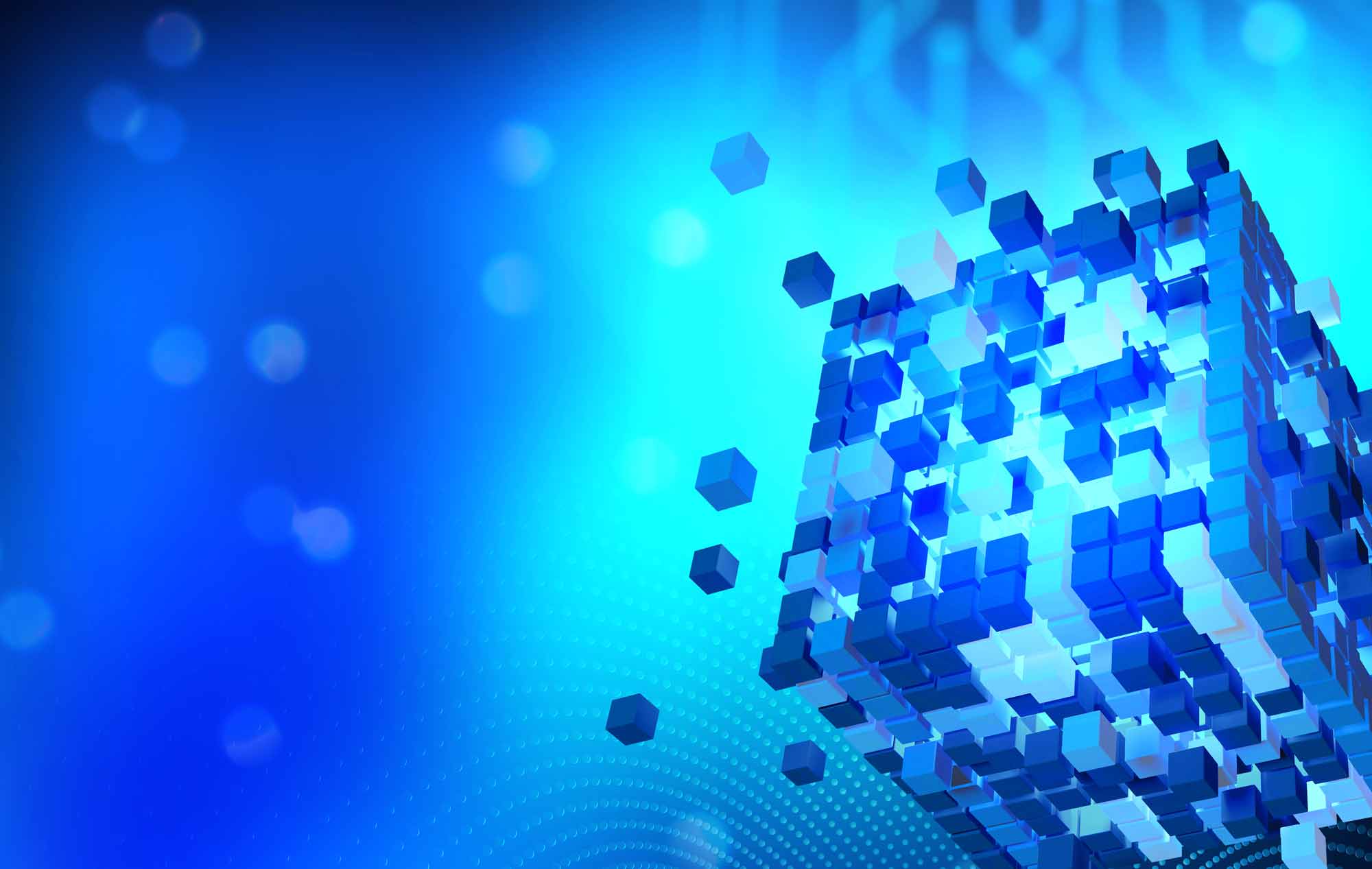 One basis for resilience to crises and normal market upheavals is the digitization of products and processes. In the industrial insurance sector, a second necessary basis is added, which even in the diverse platform discussions is of too little importance: The tried and tested networks also need digitalisation.
There are many changes that large insurance brokers have to face due to digitalisation. Processes, products, closing routes are becoming digital, and the daily work in the operating departments is changing fundamentally. How can employees be supported in these changes through communication?