Monthly Archives: June 2019
Overview of the news of CW 26/2019 #Strategy Exchanges #228: Who buys and sells what (and why)?
In recent years, many companies have begun to move their organizations towards agility. Often, however, the expectations associated with this step were disappointed.
Overview of the news of CW 25/2019 #Strategy Exchanges #227: Ten years of Quelle bankruptcy - and nothing learned?!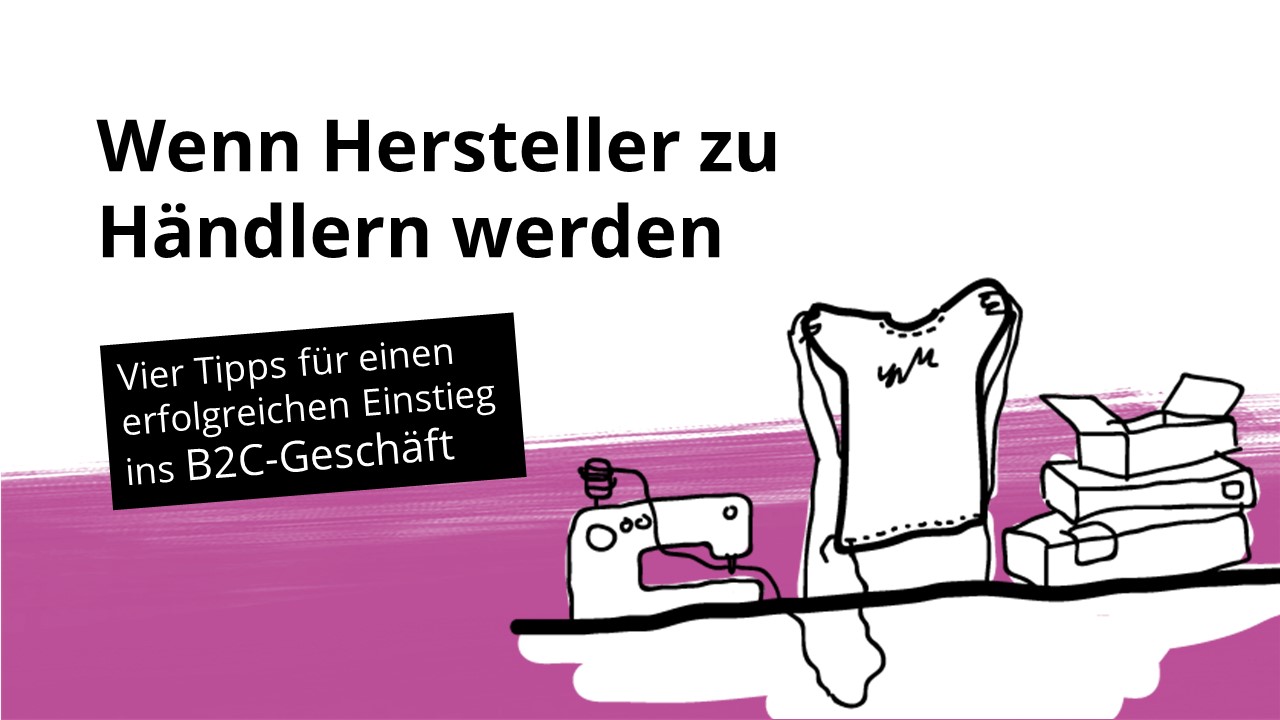 The retail sector is in a constant process of change. While the brick-and-mortar retail sector in particular continues to come under pressure from the ongoing e-commerce boom, completely new opportunities are opening up for other market participants.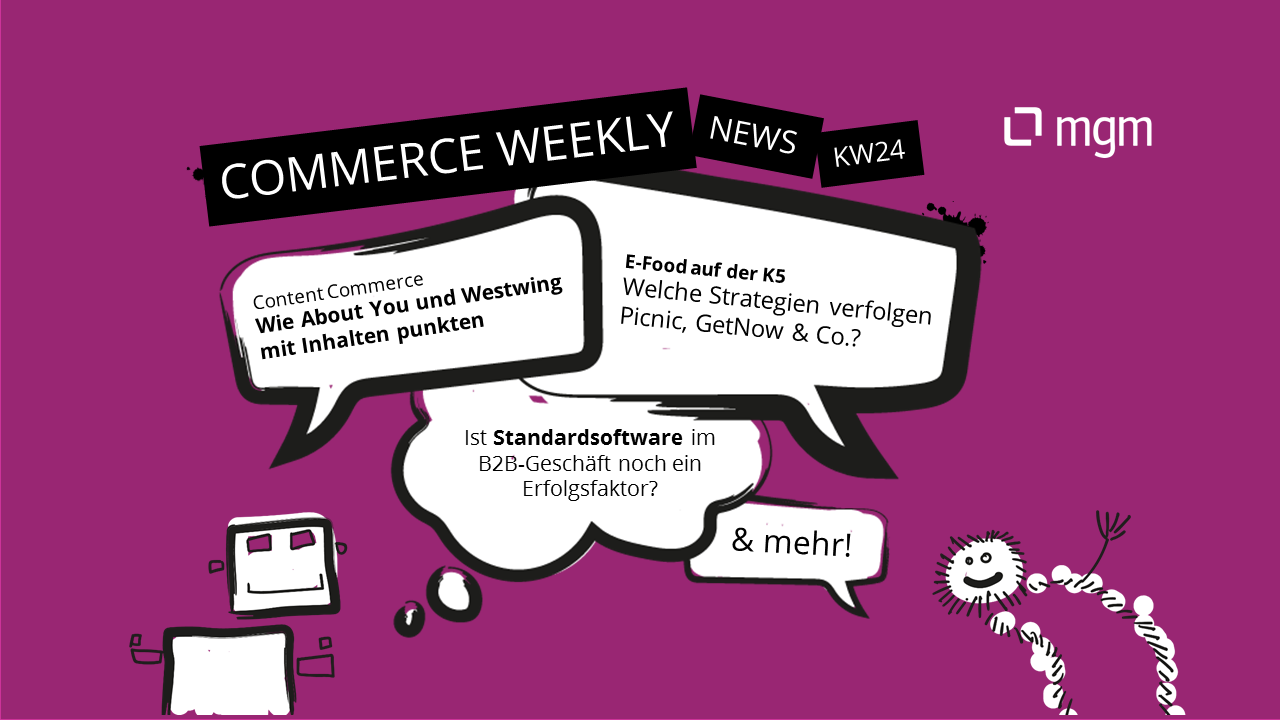 Overview of the news of CW 24/2019 #Strategy Has Amazon reached its peak?
What opportunities do trading companies have at a time when even Amazon seems to be reaching its first growth limits? To this question the speakers of the K5 tried once again to give their personal answers.
Overview of the news of CW 23/2019 #Strategy 10 Takeaways From The 2019 World Retail Congress