Monthly Archives: May 2019
Overview of the news of CW 22/2019 #Strategy The unicorns of retail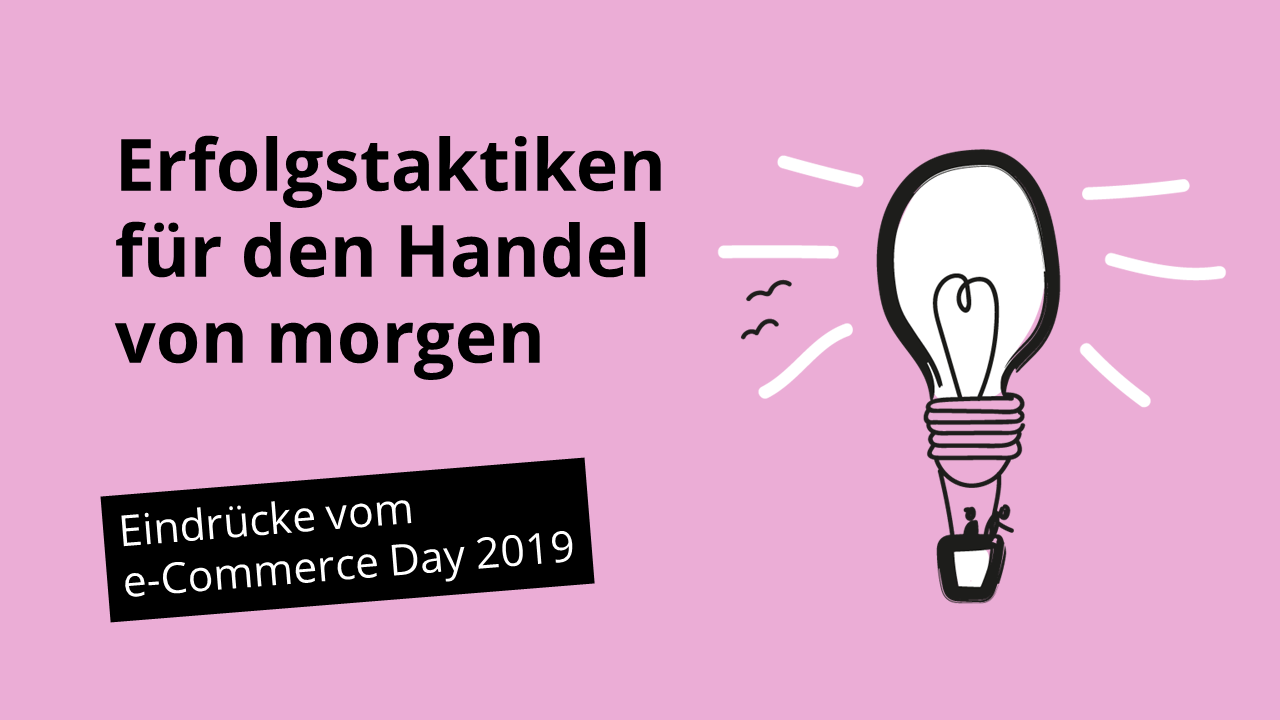 As a fan of 1. FC Köln, the e-Commerce Day is especially enjoyable. After all, the organizers of real.de invite the visitors of the event year after year to Cologne's home stadium. This year the visitors even came very close to the "holy lawn".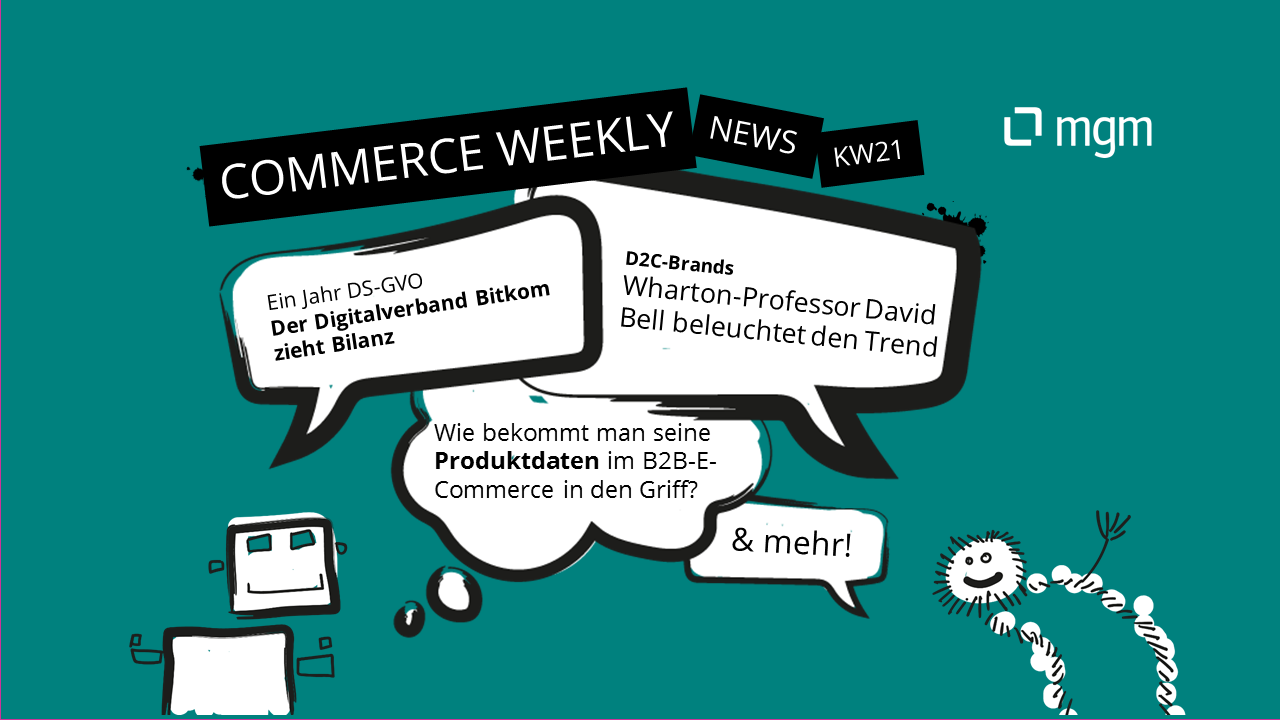 Overview of the news of CW 21/2019 #Strategy E-commerce guru David Bell in the OMR podcast: "New brands have to solve a problem."
How can brick and mortar and digital business be harmoniously combined so that, ideally, the perfect "omnichannel sound" is created? This question was raised last week during the EHI Omnichannel Days.
For several years now, the research and consulting institute ibi research has been organizing a forum dealing with the practical challenges of B2B e-commerce.
Overview of the news of CW 20/2019 #Strategy Why three-year plans are outdated
It is hard to imagine software development without the agile project approach. Since the signing of the "Agile Manifesto" some two decades ago, numerous companies have gained experience with agile working method.
Overview of the news of CW 19/2019 #Strategy Service or high-tech: How can brick-and-mortar retail survive?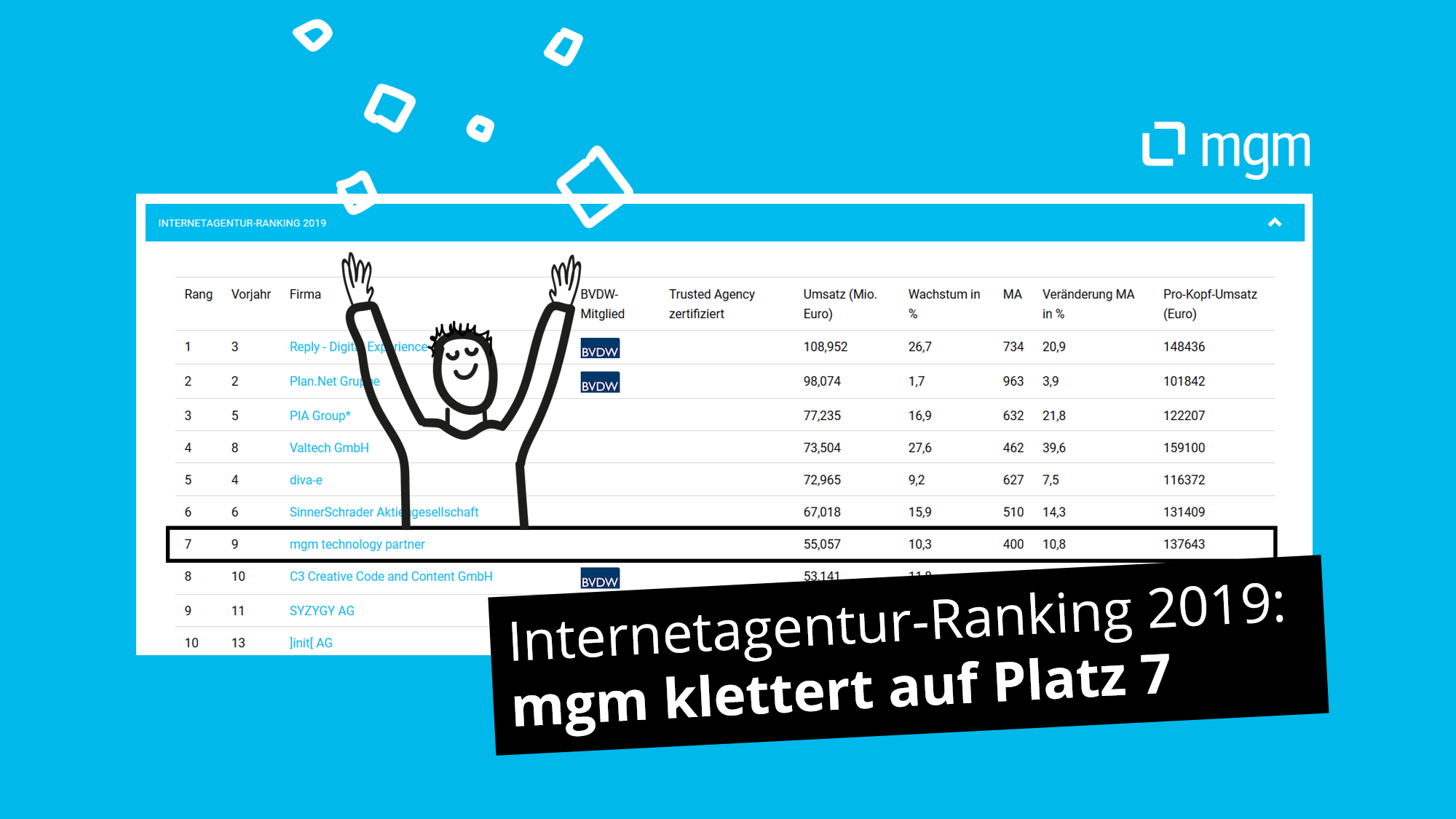 This year, mgm is again one of the ten most successful full-service digital agencies in Germany in terms of revenue. This is shown in the Internet Agency Ranking 2019.